New Generation Thinkers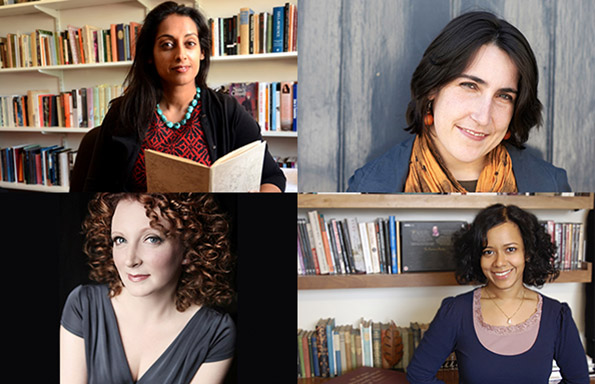 New Generation Thinkers is a nationwide search for the brightest minds with the potential to share their cutting edge academic ideas through radio and television. Each New Generation Thinker has an opportunity to develop their ideas for television, by making short films for BBC Arts Online.
The Department of English includes no fewer than four winners of the scheme.
Nandini Das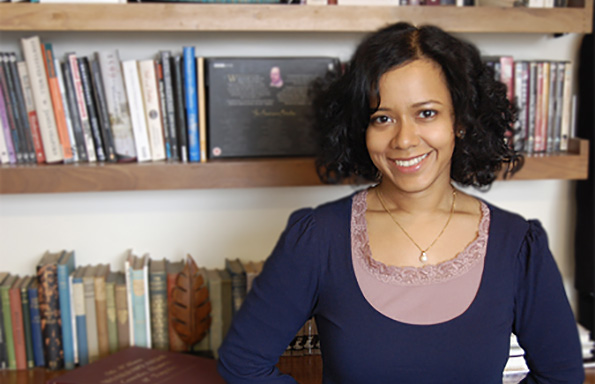 Nandini Das researches, broadcasts and writes about literature and culture of sixteenth and seventeenth century Europe and England, and has a special interest in the history of early travel, voyages and discoveries before the rise of the British Empire.
Nandini is Professor of English Literature at the University of Liverpool, UK. She was born and educated in Kolkata, India, followed by degrees at Oxford and Cambridge.
As one of BBC Radio 3's New Generation Thinkers (2012), she has written and presented programmes on television and radio on Renaissance cabinets of curiosity, Shakespeare, Renaissance travel, sixteenth century cross-currents in European and Asian art, sixteenth century employment crises, history of immigration, and on literature and popular culture of sixteenth and seventeenth century England – including its dictionaries of criminal underworld slang.
---
Alexandra Harris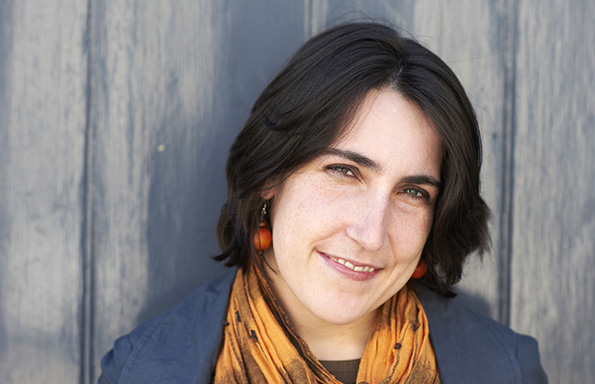 Alexandra Harris read English at Christ Church, Oxford, and art history at the Courtauld Institute in London, before returning to Oxford for her doctorate and coming to Liverpool as a lecturer in 2007. Alexandra enjoys thinking about literature in relation to art, design, landscape, and the history of taste; she is also interested in reputations, afterlives, and literary biography.
Alexandra's first book, Romantic Moderns, was published in 2010, and her short biography of Virginia Woolf is now out in paperback. Weatherland: Artists and Writers under English Skies was published in 2015. Alexandra reviews for the national press, speaks regularly at venues around the UK, and presents arts documentaries on Radio 3 and 4.
---
Sandeep Parmar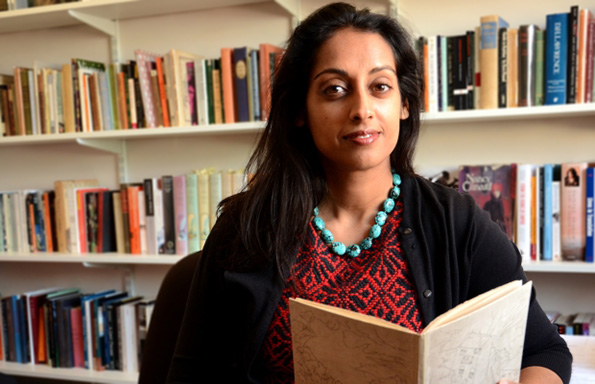 Dr Sandeep Parmar is Senior Lecturer in English Literature at the University of Liverpool. Her research interests are primarily British and American women's writing of the early twentieth century, modernism, women's autobiographical writing, innovative/avant-garde twentieth-century and twenty-first-century poetry in English alongside issues of race and identity.
Her books include: Reading Mina Loy's Autobiographies: Myth of the Modern Woman (a critical study of the modernist writer Mina Loy's literary archive), a scholarly edition of the Collected Poems of Hope Mirrlees and the Selected Poems of Nancy Cunard and two books of her own poetry: The Marble Orchard and Eidolon (the latter is a rewriting of the myth of Helen of Troy in modern America). She is currently editing a special issue on race and UK poetry for the Journal of British and Irish Innovative Poetry.
Her essays and reviews have appeared in the Guardian, The Los Angeles Review of Books, the Financial Times and the Times Literary Supplement. She is also writing a novel, which is partly set during India's Green Revolution in the 1960s, for which she has received a British Council/Arts Council International Artist's Development Fund Grant. She is Co-Director of Liverpool's Centre for New and International Writing.
---
Sarah Peverley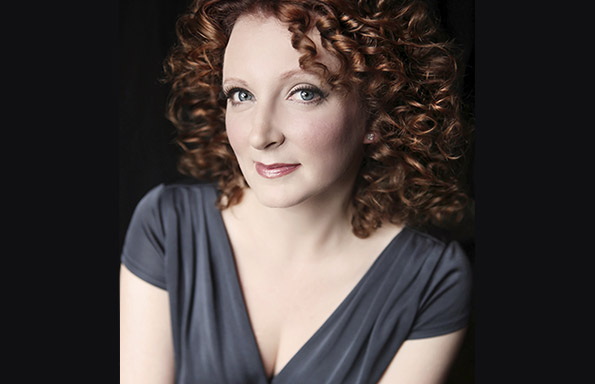 Sarah Peverley is a literary and cultural historian specialising in the Middle Ages. Her current research project, Mermaids of the British Isles, c. 450-1500, is supported by a Leverhulme Research Fellowship. She also works on literature produced during The Wars of the Roses, editing fifteenth-century texts such as John Hardyng's Chronicle.
Over the years she has published and broadcast on a wide range of subjects, including fantastic creatures, the Wars of the Roses, King Arthur, castles, Anglo-Scottish relations, early book culture, and Game of Thrones. As Professor of English Literature she teaches medieval and Renaissance literature and contributes to the MA in Medieval and Renaissance Studies.
---
For more information on the scheme please see the Arts & Humanities Research Council website.