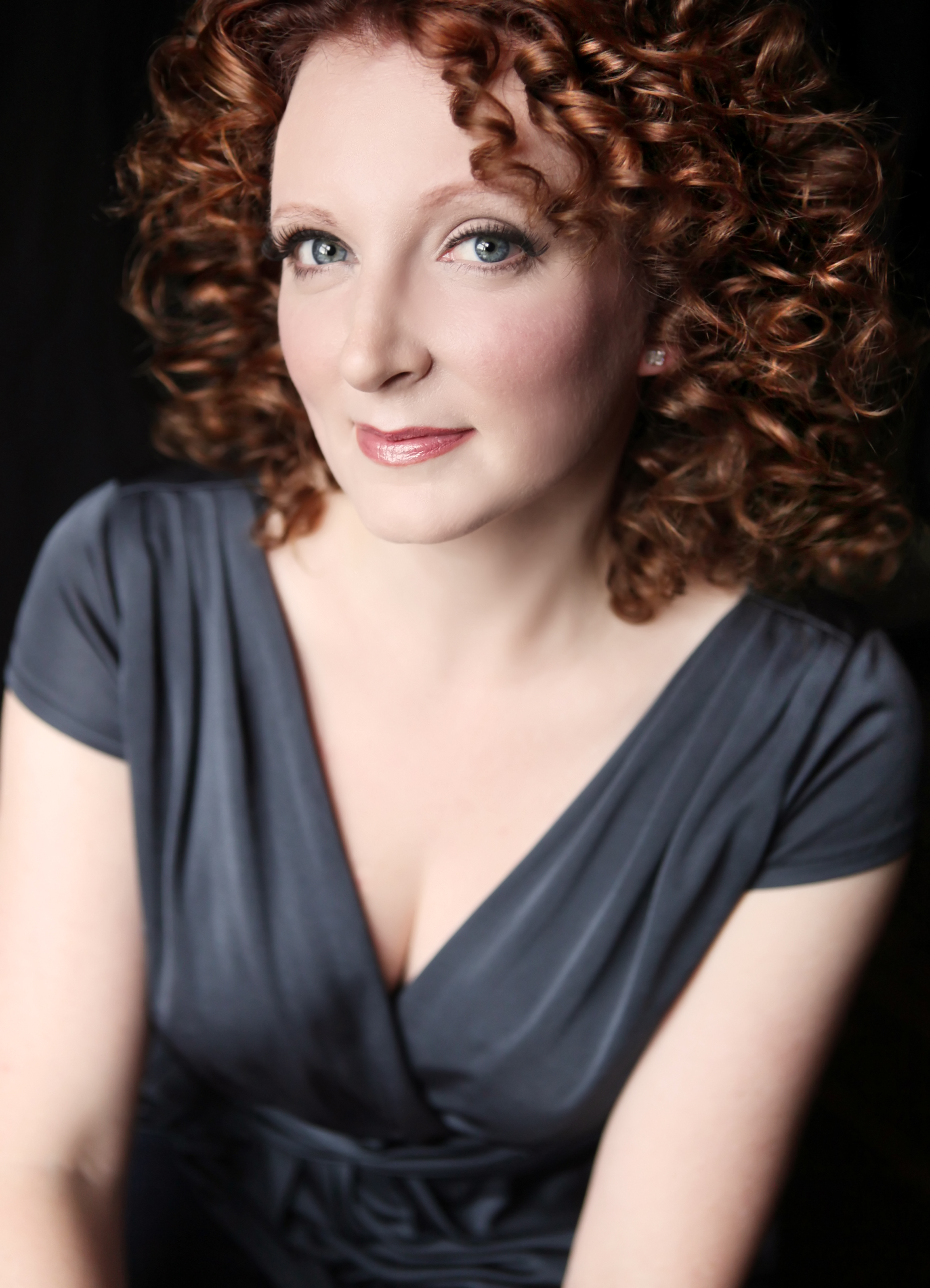 Prof
Sarah
Peverley
B.A. (Hons), Ph.D.
Professor of English Literature
English
Biography
Personal Statement
Sarah Peverley is a medievalist, book historian, broadcaster, and BBC Radio 3 New Generation Thinker. She teaches Medieval and Renaissance Literature and contributes to the MA in Medieval Studies run by History. Her research focuses on literature produced during The Wars of the Roses, on medieval manuscripts and early books, and on mermaids in literature and art. In 2016-18 she was Leverhulme Research Fellow on a project entitled 'Mermaids of the British Isles, c. 450-1500.'

As an expert on the Middle Ages, Sarah regularly appears on television and radio programmes, and gives public talks about medieval culture at festivals and heritage events. In 2014 she received an award for her civic contribution to public life and learning the North West, most notably in relation to her work with 'The Liverpool Players', a group of student-actors specialising in making early drama and literature accessible to young children and adults.

Sarah has published on a range of subjects, including Historical Writing in Medieval and Tudor Britain, Early English Drama, Anglo-Scottish Relations, Arthurian Literature, and Medieval Scribes. In addition to being a member of various professional bodies, learned societies, and research networks, Sarah is Vice-President of the Medieval Chronicle Society, and she is on the Editorial Advisory Board of Liverpool University Press and the Editorial Board of The Literary Encyclopedia.
Personal Distinctions
Leverhulme Research Fellow (Competitive Fellowship, The Leverhulme Trust 2016)
Broadcast: The Mystery of Mermaids (ABC Radio National, Australia 2018)
Broadcast: Trade, Davos, Ocean Travel and Mermaids (BBC Radio 3, Freethinking 2018)
Interview: The Return of the Mermen (Boston Globe 2018)
Interview: Medieval Christmas Traditions (BBC Radio Merseyside, Roger Phillips Show 2017)
Broadcast: Britain's Ancient Tracks with Tony Robinson (Channel 4 2017)
Interview: Game of Thrones: Who is the True Heir? (BBC News 2017)
Broadcast: All Things Mermaid (BBC Radio 2, Drive Time with Simon Mayo 2017)
Broadcast: Mermaids (Radio New Zealand, Nights 2017)
Interview: Real Life Mermaids of Britain (BBC 3 2017)
Interview: King Arthur and Dozmary Pool (BBC Radio, Georgey Spanswick Tonight 2017)
Broadcast: Being Human Debate at FACT on Man and Animals (BBC Radio 3, Freethinking 2016)
Being Human Festival Launch (Invitation to Perform, Being Human Festival 2016)
Festival Advocate for Liverpool Hub of Being Human 2016 (Being Human Festival 2016)
Being Human Festival Showcase (Invitation to Speak, Being Human Festival 2016)
Broadcast: Shakespeare's Chronicle Sources (BBC Radio 3, Freethinking 2016)
BBC Breakfast: Interview on Agincourt 600 (BBC 2015)
BBC News: Interview on Agincourt 600 (BBC 2015)
BBC Five Live: Interview on Agincourt 600 (BBC 2015)
Broadcast: Oak Tree, Nature's Greatest Survivor (talking head) (Furnace TV for BBC 4 2015)
Research Seminar (Invitation to Speak, Trinity College Dublin 2015)
Broadcast: SOMM, Into the Bottle (historical consultant) (Jason Wise (director) 2015)
Broadcast: Castle Builders TV Series (talking head) (Green Bay TV for UKTV 2015)
Agincourt 2014-2015 (Invitation to Speak, Liverpool Centre for Medieval and Renaissance Studies 2015)
Research Seminar (Invitation to Speak, Centre for the Study of the Middle Ages, University of Birmingham 2015)
Celebrating Success Award: Civic Contribution (University of Liverpool 2014)
Interview on Historical Halloween (BBC Radio Merseyside, Tony Snell in the Morning Show 2014)
Interview on Agincourt 599th Anniversary (BBC Radio Kent, The James Whale Show 2014)
Broadcast: Henry V and Scottish Independence (presenter) (BBC Arts TV 2014)
Organiser of 7th International Medieval Chronicle Conference ( 2014)
Broadcast: 'Medieval Christmas' (BBC Radio 3, Free Thinking 2013)
Broadcast: 'The Real Game of Thrones: Power in 15th-Century England' (BBC Radio 3, Free Thinking 2013)
Broadcast: The Sage, Gateshead, 28 October 2013 (Invitation to Speak, BBC Radio 3, Free Thinking Festival 2013)
Interview about St George and Englishness (BBC One Breakfast 2013)
Broadcast: 'Mermaids' (BBC Radio 3, Words and Music 2013)
Broadcast: 'Transitions' (BBC Radio 3, Words and Music 2013)
Broadcast: 'The Appeal of King Arthur' (BBC Radio 3, Nightwaves 2013)
BBC Radio 3 and AHRC New Generation Thinker (BBC Radio 3 and AHRC 2013)
Interview and Feature on The Chester Noah Play (Bay TV, Liverpool 2013)
Chair of 'Books Have Their Histories' (Invitation to Speak, Leeds IMC 2013)
Celebrating Success Award; Shortlisted for Enhancing University Life ( 2013)
Award from The Friends of the University ( 2013)
PRACTICE Award (Competitive Fellowship, HEI Funding 2013)
Interview on The Sean Styles Show (BBC Radio Merseyside 2012)
Interview for Arts Scene Programme (Preston FM 2012)
Spring Talks Series (Invitation to Speak, Lancashire Record Office 2012)
'Medieval Guilds and their Passion Plays' (Invitation to Speak, Preston Arts Festival 2012)
AHRC Early Career Fellowship (Competitive Fellowship, Arts and Humanities Research Council 2011)
Academic Contributor to International Medieval Bibliography ( 2010)
AHRC Peer Review College Member ( 2009)
Goblin Market Soundtrack (Performance of Composition, 2013)
Oxford/Cambridge International Chronicle Symposium (Invitation to Speak, 2012)
Theories and Practices of Editing Symposium (Invitation to Speak, 2008)
5th International Medieval Chronicle Conference (Invitation to Speak, 2008)
AHRC Manuscripts and Printed Books Colloquium (Bangor) (Invitation to Speak, 2007)
Organiser, 'Individual and Group Identity in the Middle Ages' (Liverpool) (Liverpool University 2007)
Award from 21st Century Centre of Excellence (Keio University 2006)
Political Consciousness & the Literary Mind in Late Medieval England (Keynote Speech, Keio University 21st Century Centre of Excellence programme on the Integrated Research on the Mind 2006)
British Academy Grant (The British Academy 2005)
22nd Harlaxton Symposium (Invitation to Speak, 2005)
4th International Conference on the Medieval Chronicle (Invitation to Speak, Medieval Chronicle Society 2005)
Administrative Roles
Being Human Festival Advocate and Steering Committee Member for Liverpool Hub, 2016
Director of the Liverpool Players
Editorial Advisory Board for Liverpool University Press
Steering Committee for Liverpool Centre for Medieval and Renaissance Studies
---