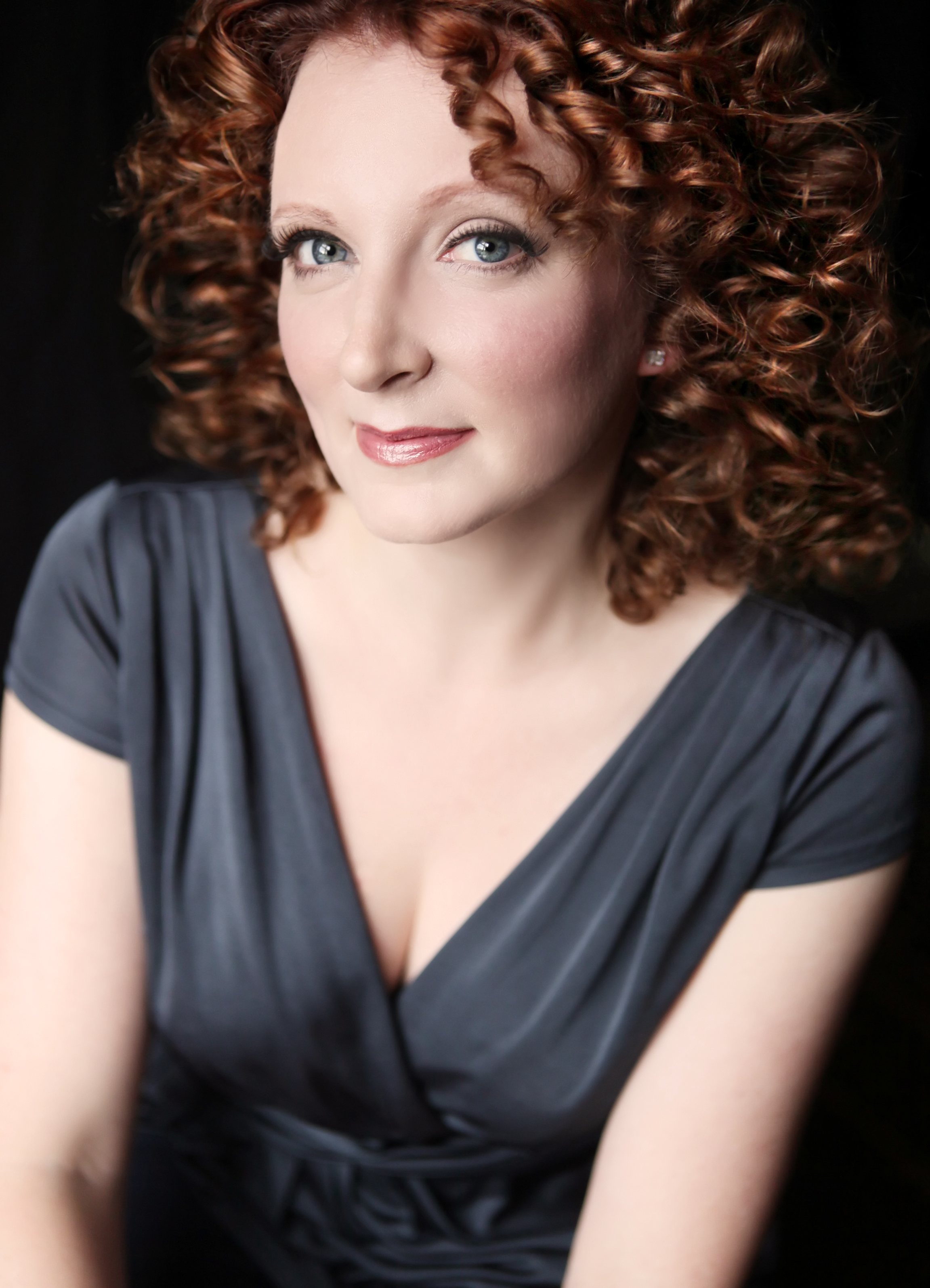 Professor
Sarah
Peverley
BA, PGCHE, PhD, FRHistS
Professor of English Literature
English
About
Personal Statement
Sarah Peverley is a medievalist, cultural historian, broadcaster, and BBC Radio 3 New Generation Thinker. She teaches Medieval and Renaissance Literature and contributes to the MA in Medieval Studies run by History. Her research focuses on literature produced during The Wars of the Roses, on medieval manuscripts and early books, and on mermaids in literature and art. In 2016-18 she was Leverhulme Research Fellow on a project entitled 'Mermaids of the British Isles, c. 450-1500.'

As an expert on the Middle Ages, Sarah regularly appears on television and radio programmes, and gives public talks about medieval culture at festivals and heritage events. She has received several awards for her research and contributions to public life and learning the North West, especially in relation to her work with 'The Liverpool Players', a group of student-actors specialising in making early drama and literature accessible to young children and adults. In 2019 she was elected Fellow of the Royal Historical Society.

Sarah has published on a range of subjects, including Historical Writing in Medieval and Tudor Britain, Early English Drama, Anglo-Scottish Relations, Arthurian Literature, and Medieval Scribes. In addition to being a member of various professional bodies, learned societies, and research networks, Sarah is Vice-President of the Medieval Chronicle Society, an Editorial Advisory Board Member for Liverpool University Press and an Editorial Board Member for The Literary Encyclopedia.

Her online Academic Support and Feedback hours are Thursdays 3pm and Fridays 10am (or by appointment).
Prizes or Honours
Celebrating Success Award: Civic Contribution (2014)
BBC Radio 3 and AHRC New Generation Thinker (BBC Radio 3 and AHRC, 2013)
Celebrating Success Award; Shortlisted for Enhancing University Life (2013)
PRACTICE Award (2013)
Award from The Friends of the University (2013)
Award from 21st Century Centre of Excellence (Keio University, 2006)