Undergraduate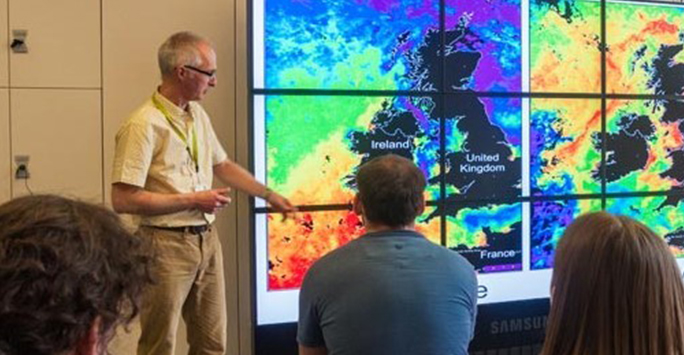 Undergraduate Courses
Our Ocean Science undergraduate degrees are taught by internationally known experts in the School of Environmental Science.
Fieldwork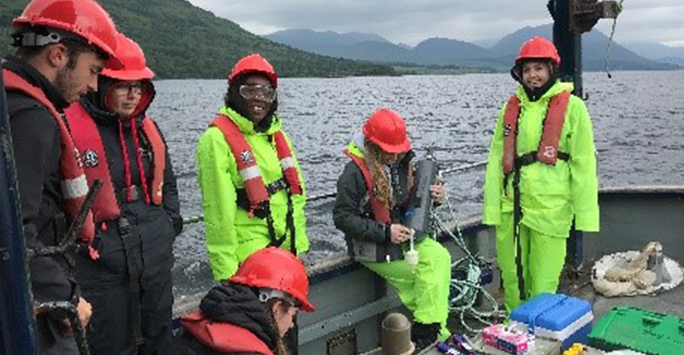 Fieldwork
For Ocean Sciences, our fieldwork programme involves spending time at sea on research vessels.
Careers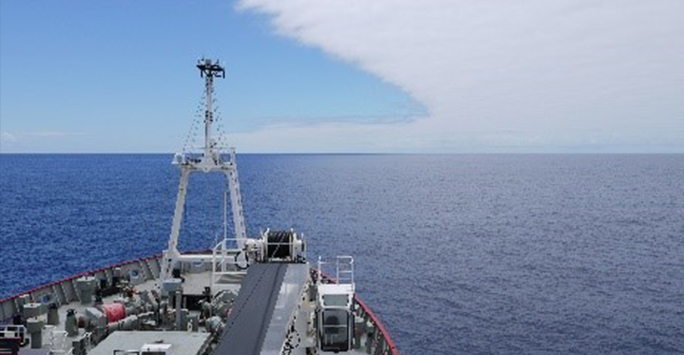 Careers
Our training is designed to provide you with the skills needed to work in the environment sector, as identified by the Natural Environment Research Council.
Meet Our Staff
Meet our staff
Video introductions from our staff telling you what research and teaching they do
Ocean Science at Liverpool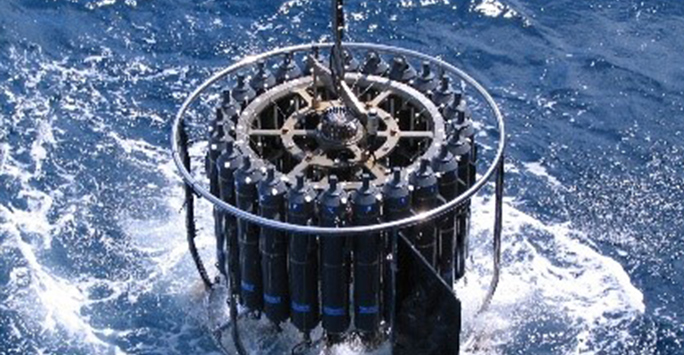 Ocean Science at Liverpool
What is distinctive about ocean science in Liverpool, and our students' perspectives
Learn about the Ocean
Learn about the Ocean
Videos and lab demonstrations of some of our research and teaching