Research Groups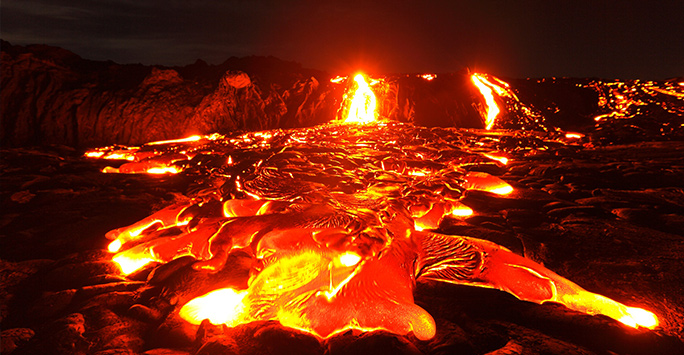 Research Groups
Meet the groups and find out about the research taking place across the Department.
Research Themes
Research Themes
Discover our research themes spanning a range of disciplines around which we concentrate our research activities.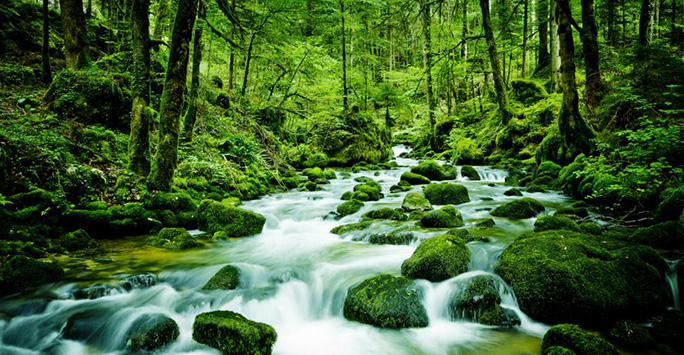 Research Impact
We generate excellent research which can be used to maximum effect in meeting real world challenges.
Research Facilities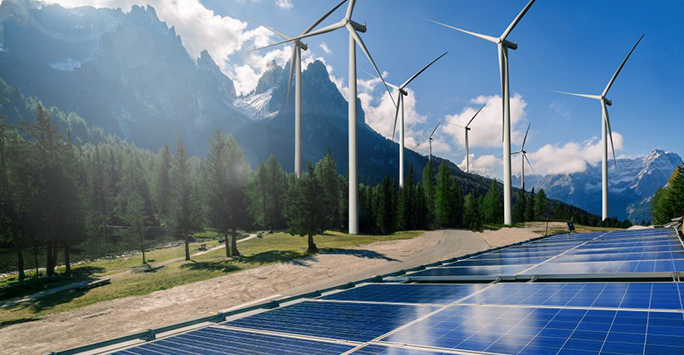 Research Facilities
A description of the state of the art facilities available.
Meet the Research and Impact Team
Research Team
Meet the colleagues helping to support research & impact across the Department.