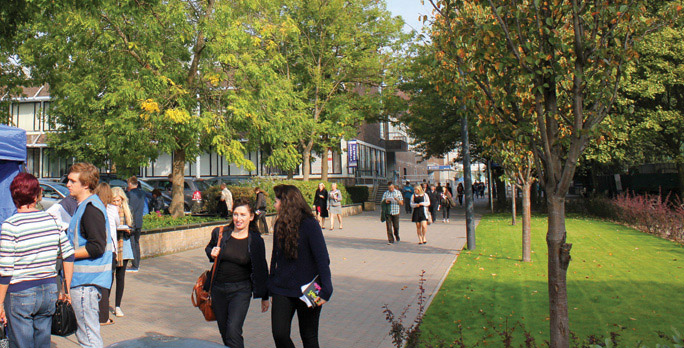 Why choose Liverpool?
Be part of a university with a global outlook, in a city filled with spirit and energy, creativity and beauty - an amazing place to live and study.
Contextual admissions
Discover how we're using our contextual admissions policy to support students who have the potential to succeed and thrive at Liverpool.
Our accommodation
We offer over 4,500 rooms to students, both in our popular Greenbank Student Village and at our city campus residences.