University appoints new XJTLU Vice-President of Academic Affairs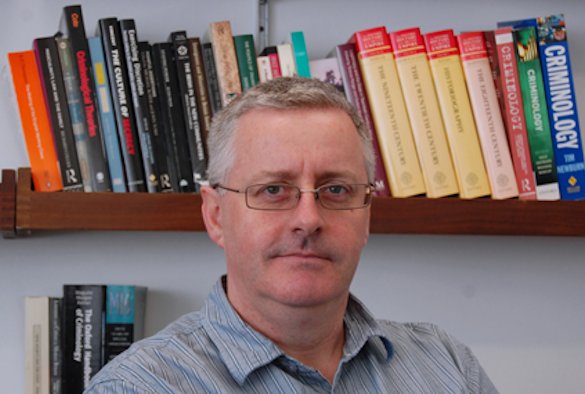 The University has announced that Professor Barry Godfrey will be appointed as Vice-President of Academic Affairs at XJLTU from August 2017.
Professor Godfrey will take on the role for a three-year secondment, succeeding the current Vice-President of Academic Affairs, Professor Andre Brown, who will be returning to Liverpool.
XJTLU is the largest international collaborative university in China with 500 academic staff and 9,420 students.
In his new role, Professor Godfrey will sit on the Senior Management Team at XJTLU and be responsible for academic strategy at XJTLU, as well as all aspects of liaison with the University of Liverpool, including academic standards and quality assurance, academic strategy, and academic staff recruitment and development.
Reacting to his appointment, Professor Godfrey said: "I'm delighted to be joining such an energetic and successful venture, and look forward to contributing to the University's ambition to become a research-led international university, recognised internationally for its unique learning and teaching and research environment."
Vice-Chancellor, Professor Janet Beer, welcomed Professor Godfrey's appointment, commenting: "Firstly, I would like to thank Professor Andre Brown for his great contribution at XJTLU as Vice-President and to wish him well as he returns to Liverpool.
"The position of Vice-President of Academic Affairs is an exciting senior leadership development opportunity at PVC level offering a unique experience in our joint venture at XJTLU. I welcome the appointment of Professor Godfrey and look forward to working with him in his new role from August."
For more information on XLTLU please visit: https://www.liverpool.ac.uk/xjtlu/.