The history and legacy of imprisonment as a tool of colonisation
Professor Barry Godfrey and film-maker Paul Cooke have been in Western Australia making films about the history and legacy of imprisonment as a tool of colonisation. The award-winning Art of Fremantle Prison released in 2020 told the story of a unique wall painting created by two prisoners and told the backstory – the lives of the artists themselves.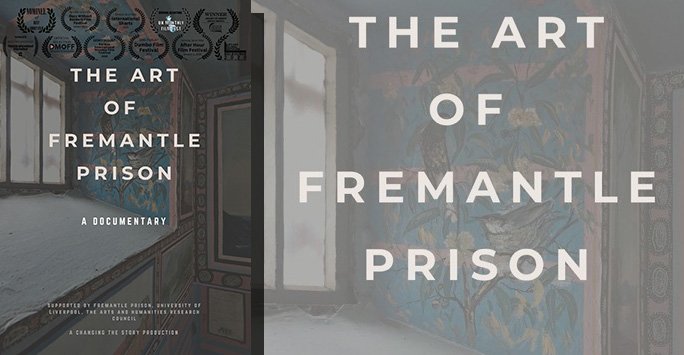 Funded by the AHRC, Professor Godfrey then relocated to Roebourne to try and understand why indigenous people made up the mass of imprisoned people in Western Australia. He found a tragic and largely untold story of displacement, oppression, and the use of the law to colonise land whose traditional custodians were then kept in prison. When the prison Island, Rottnest, closed, Roebourne became the main prison for the upper half of Western Australia. It flourished whilst the land was 'cleared' for pastoralists. When the traditional owners killed sheep or cattle they were convicted of breaking laws they were not aware of, and kept in Roebourne Gaol for years.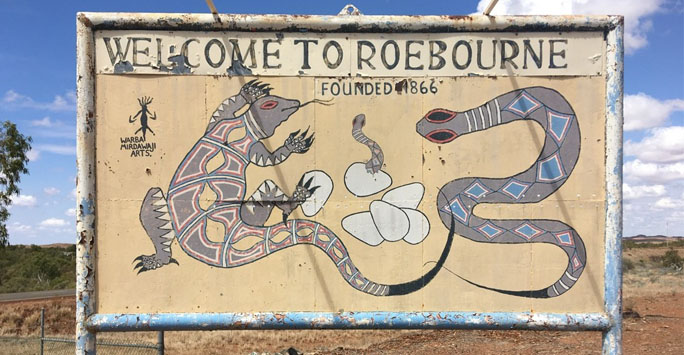 The conditions were awful, with men and women shackled at night (as was legal until 1965), sleeping on thin mattresses, in very hot conditions.
Similar conditions are now endured by prisoners in Roebourne Regional Prison, which is now the main prison for the Pilbara.
Roebourne Old Gaol closed after the inquiry into the death of John Pat, a 16 year old Aboriginal boy who died after he was arrested by Roebourne police.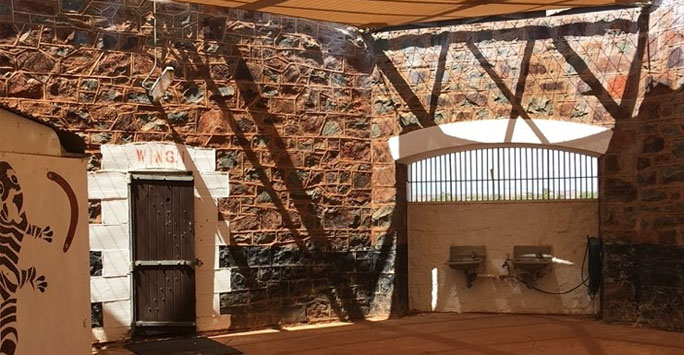 With plans to reopen the gaol as a tourist site, Professor Godfrey asked local people whether they wanted this to happen, or whether there were other uses for the Gaol – or whether it should just be bulldozed?
The people of Roebourne talk engagingly about the town's history, current battles with mining companies, and the meaning of 'heritage' to the people who live in this town today. Their stories will appear in Roebourne: Gaol, Tourism and Truth-Telling later in 2022.

Find out more