'Police-Related Deaths in the United States' - A new book by Dr David Baker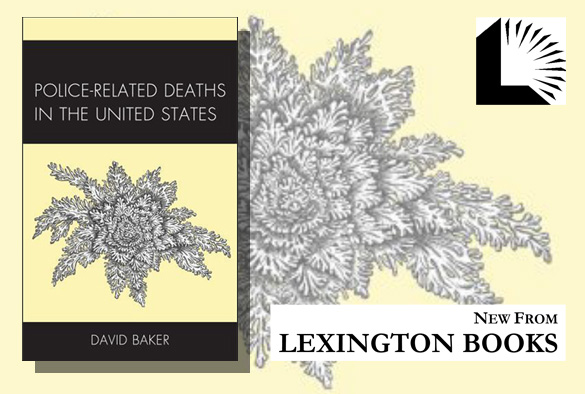 To understand police-related deaths in the US, we need to understand the structures and systems that enable police to operate in the way they do. Giving voice to a previously unheard group in society, this book articulates the experiences of the families of those who died after police contact.
In this timely publication, David Baker considers the disproportionate number of deaths in marginalised communities, such as people of colour, people who are mentally unwell, and LGBTQ people.
Using powerful vignettes that explore the lived experiences of those whose loved ones have died at the end of a police officer's gun, Baker argues that 'more people need to ask more questions' about police related deaths in the US. Baker's work dispels a number of myths around what we think we know about these all too frequent occurrences.
— Jenny Fleming, University of Southampton

Contents:
Chapter 1: 'Comply or Die'
Chapter 2: Suspect Populations
Chapter 3: 'They Musta Done Somethin'
Chapter 4: Move On, Nothing to See Here
Chapter 5: Blue Codes and Bad Apples
Chapter 6: Walk in My Shoes
Chapter 7: Business as Usual?
Each chapter begins with a short case study drawn from this qualitative research to humanise the story of the person who died and put the key issues into context. By examining these deaths and the investigatory processes that follow, David Baker argues that an increasingly aggressive police mindset allied with relatively toothless regulatory frameworks effectively lead to police being enabled by the criminal justice system to use lethal force with relative impunity.
David Baker combines his qualitative research with the wide base of existing literature on police use of force in the US and maintains that the effects of these deaths go beyond merely policing and criminal justice but are corroding the core fabric of American society.
David Baker's rich qualitative analysis deeply provokes any reader interested in the intersections of policing and justice, governance and equality. The voices of surviving family members find full expression in this path-breaking volume.
— Bruce A. Arrigo, University of North Carolina at Charlotte


View the book on the publisher's website: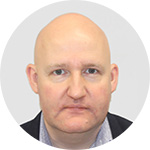 Dr David Baker – Lecturer in Criminology
Sociology, Social Policy and Criminology department
David joined the University of Liverpool's School of Law and Social Justice in September 2019, having previously lectured at Coventry University for 11 years. His research focuses on policing and accountability – specifically in relation to people who die after contact with the police.
He is keen to develop collaborations and take on postgraduate supervision in the following areas: preventable deaths, coroners' courts, policing and regulation, and the policing of vulnerable citizens.