University of Liverpool Welcomes New Leverhulme Trust Early Career Fellows
Posted on: 18 September 2019 by Nick Jones in 2018 Posts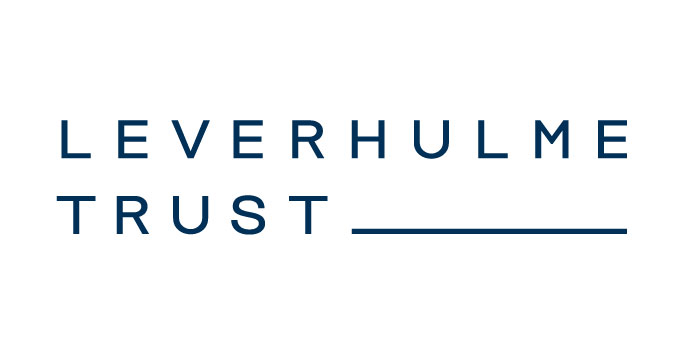 The University of Liverpool is pleased to welcome our three new Leverhulme Trust Early Career Fellows. Joining us this year will be Dr Simran Singh, Dr Katherine Roscoe and Dr Michael Robinson.
Details of their chosen research projects are outlines below. The University has a strong record of success with Leverhulme Trust Early Career Fellowships. As well as the new colleagues below, last year saw one Fellow join us, and the year before that, four.
Congratulations, and welcome to the University!
Dr Simran Singh
Department Music Department
Mentor: Haekyung Um
Project: The Stage and the Ring: Music and Boxing in London
This project proposes an empirical interrogation into the relationship between music and boxing, viewing male and female fighters in London. It will critically examine: (1) music and boxing critically negotiated through identity and performance, examining gender, race and class; (2) branding in music and boxing as performance of identity in negotiation of socio-economic issues; (3) music-sport branding as hyper-visual representation of identity and performance.
This project furthers emerging cross-disciplinary research innovation linking ethnomusicology, sociology and sport, and media and visual studies. It includes dissemination into wider publics in a state-of-the-art engagement with the visual through a website, alongside publications.
Dr Katherine Roscoe
Department of Sociology, Social Policy and Criminology
Mentor: Barry Godfrey
Project: How Convicts Connected the World: Unfree Labour on British & Imperial Dockyards
In the mid-nineteenth century steam-power transformed oceanic travel: a revolution built on the backs of convicts. Tens of thousands of British and Irish men were coerced into constructing maritime infrastructures that enabled and facilitated global trade. This project places penal labour into histories of globalisation, industrialisation and technological modernisation. It quantifies convicts' economic contribution building dockyards in Britain and Ireland, and maps 'life geographies' of men transported to Bermuda and Gibraltar.
Using interdisciplinary methods convicts are theorised as agents and actors in global networks. Both the findings and data will be freely available online for future academic and genealogical research.
Dr Michael Robinson
Department of History
Mentor: Sally Sheard
Disability, Welfare and Ageing: First World War Veterans of the British Empire
This project provides the first imperial study of Britain and its Dominions' (Canada, Australia, South Africa and the Irish Free State) individual policies and programmes to assist First World War veterans from their demobilisation from the Armed Forces until their deaths throughout the twentieth-century. It will understand how and why national responses to post-war veteran healthcare and disability evolved from one of universality to one of diversity.
The project also investigates how the nations observed, networked and collaborated and how this impacted upon welfare
---