University of Liverpool Institutional Heritage Theme Networking Lunch
Posted on: 2 January 2018 by Nick Jones in 2018 Posts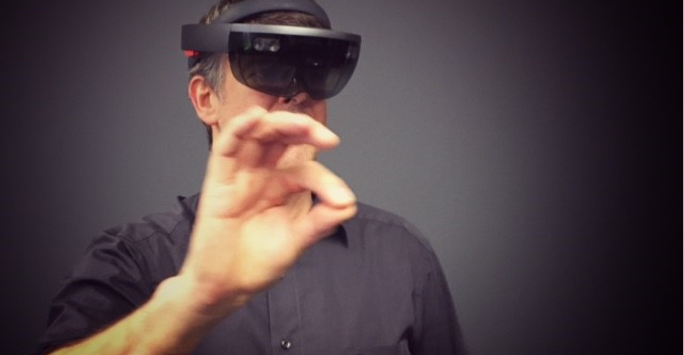 The institutional Heritage Theme team is holding a networking lunch on Tuesday 6 February 2018, 12.15-2.00pm in the School of the Arts Library, 19 Abercromby Square.
What does Heritage mean today? We believe a better understanding of the past helps create a more prosperous, fairer and healthier world for everyone.
Through traditional archival and oral histories as well as cutting-edge archaeological research, the University's Heritage research projects are extending the boundaries of existing knowledge and redefining what we understand by 'heritage'. Digital tools as well as traditional archival methods are broadening research of, and engagement with, a range of subjects across the humanities and sciences.
We currently have two interlinked areas within the theme,
Place, Space and Memory: Heritage Dialogues and Landscapes
Dark Heritage: Incarceration Movement and Migration
The purpose of this networking event is to encourage researchers who feel their areas of interest could be applied to Heritage to meet potential collaborators. The opportunities for synergy within heritage are very considerable, and will allow us to maximise its potential for collaboration with a wide range of external partners, including cultural (e.g. museums and galleries) and those in the private sector.
Expressions of interest
The event will be informal, so if your work intersects with heritage please try to come for at least part of the time. If you wish to attend please RSVP to hlcevent@liverpool.ac.uk by Wednesday 31 January 2018.
Please could all participants also send one PowerPoint slide which includes a picture of yourself and outlines how your work does, or has the potential to, tie to the Heritage Theme. These will be pre-circulated as well as running automatically at the event, so we all know who to look out for on the day.
HSS Funding Advisory Board ToR and membership 2021-22
---