Exploring collaborations between the University of Liverpool and Liverpool Everyman and Playhouse
Posted on: 9 March 2018 by Nick Jones in 2018 Posts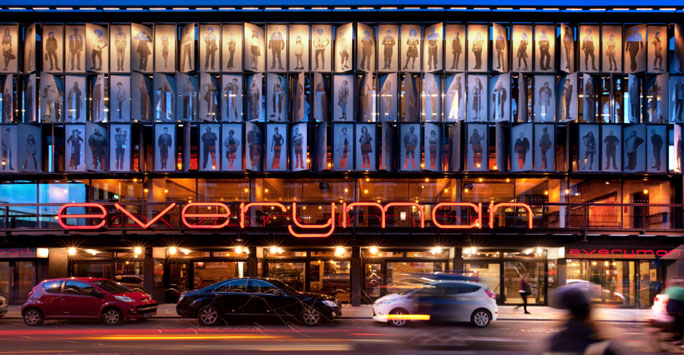 Colleagues are invited to a workshop and networking event on 23 March to explore opportunities for deeper collaborations between the University of Liverpool and the Liverpool Everyman and Playhouse Theatres.
The University of Liverpool and the Everyman and Playhouse Theatres have worked together for many years. In 2008 the University celebrated Liverpool's year as Capital of Culture by sponsoring King Lear, featuring University alumnus Pete Postlethwaite. And as neighbours we both sit in Liverpool's Knowledge Quarter. The University's English department regularly collaborate with the theatres on specific productions and now we'd like to widen these opportunities for KE, Impact development and Public Engagement for colleagues across the whole University.
We'd like to consider what a deeper and wider partnership between our two organisations could look like. What values do we share and what opportunities are there to engage effectively to meet our strategic ambitions?
Join us for a workshop, networking, drinks & buffet reception with Everyman staff to explore the potential for our two organisations to work together in the wonderfully creative setting of the Everyman Theatre.
Please register for the event here.
---