British Academy Global Professorships: Call For Applications
Posted on: 27 August 2019 by Nick Jones in 2018 Posts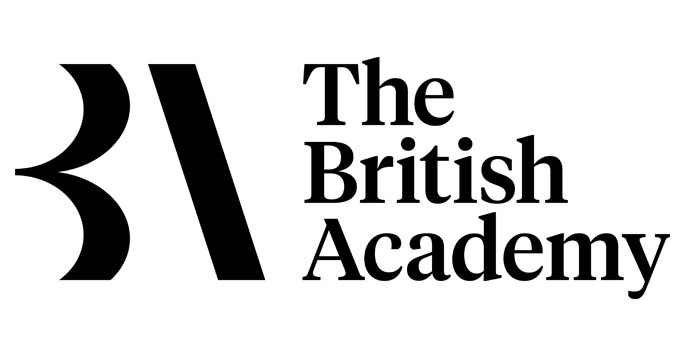 The next round of the British Academy Global Professorships is now open (deadline: 19th February 2020).
The aims of the British Academy Global Professorships is to recruit outstanding international mid-career and senior researchers in any disciplines within the Humanities and Social Sciences who do not currently work in the UK, to bring their research experience to the UK and strengthen the UK's research base, capacity and capability in the Humanities and Social Sciences.
Programmes of research should be innovative, ambitious, risk-taking and achieve a step change in their discipline(s). Each award will provide up to £750,000 funding for four years (please note a level of match funding is require from the host institution of up to £37,500 per annum).

This is a great opportunity to bring in outstanding experts and enhance our research capacity and the Faculty highly encourages its Schools, Departments and Research Themes to actively scope out potential candidates and think strategically when doing so. Indeed, the fit between the applicant and the host institution is paramount for this scheme.
Applications should highlight how the applicant's research goals fit within the context of the strategy of the UK host institution and how they can contribute to and enhance it. As well as referring to your own School Plans, please refer to the HSS Faculty Research & Impact plan and the University's Strategy 2026. The suitability of the UK host institution for the applicant's project and their contribution to the UK more widely is also crucial.

To help with advertising the call and our internal processes to external candidates we have created a dedicated page on our Faculty website.
University of Liverpool demand management process
Although the British Academy has not fixed a limit to the number of application an institution can submit they have made it clear they expect a strict and robust selection process to submit only submit applications of the highest quality.
The Faculty and Research Partnerships and Development Team will therefore coordinate our selection process. Full details of this process, as well as key details of the call and how to attract the right candidates can be found in the attached document 'HSS Process for Schools and Departments' (this is also available on our intranet for ease of circulation to colleagues).


How to apply
Interested candidates should submit the following expression of interest to the HSS Faculty Research and Impact Office (hssrke@liverpool.ac.uk) by Tuesday 15thOctober 2019, 4pm (UK time):
• This completed British Academy Global Professorships Pro-Forma (intranet link, also attached, max 4 pages) – please read associated British Academy Global Professorships Guidance for Applicants (intranet link, also attached)
• A brief CV (max 4 pages)
Sharing this information:
Web page for external contacts
University Intranet page for colleagues
---