Applied Linguistics student receives British Council commendation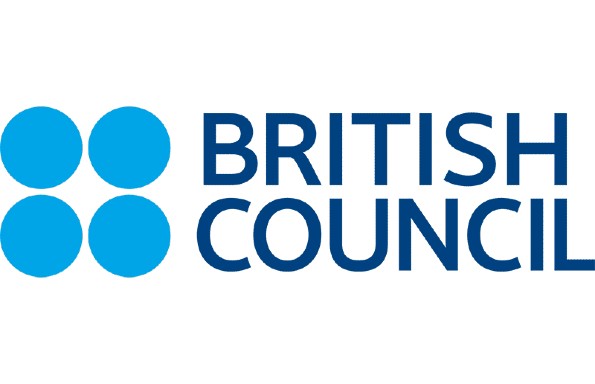 A University of Liverpool student has received recognition from the British Council for her Masters dissertation thesis.
Emma Halliday received a commendation in the prestigious British Council Masters Dissertation Award for 'Best Potential Impact on English Language Teaching'. Her project – 'Navigating Our Identities: A Narrative Enquiry into the Professional Experiences of Queer Teachers in ELT' – explored the lived experiences of LGBTQ English Language Teachers.
The award is designed to recognise and celebrate the brightest minds in ELT at Masters level, and was judged by a panel of British Council experts. It was described by the judging panel as a "fascinating study which provides an innovative postmodern exploration of LGBTQ English language teachers' identities through narrative inquiry. The study has yielded novel data on the experiences and reflections of LGBTQ teachers in ELT, a hitherto largely invisible community".
Emma, a student of MA Applied Linguistics, said: "despite the legal reforms protecting LGBTQ communities we have seen over the last two decades, English Language Teaching remains notorious for its silencing and erasure of queer voices. This study was a wonderful opportunity to reflect on the queer experience in ELT and a chance to amplify the voices of LGBTQ teachers working in language education. I am delighted the work has been recognized by the British Council".