Women, Race and Writing: Literary Criticism Playing Catch-Up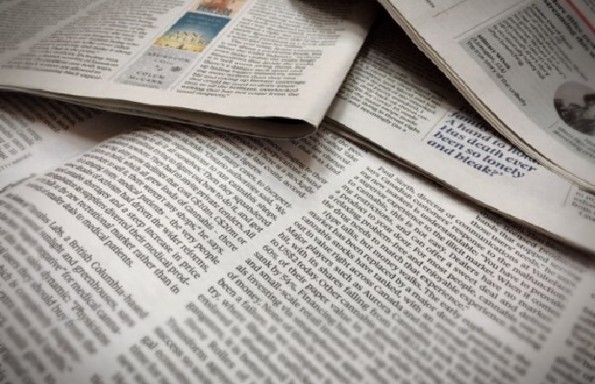 Following on from her engaging interview with Dr Sophie Oliver on women, fashion and literature (read here), 3rd year English student Alice Burns has interviewed former BBC New Generation Thinkers Professor Sarah Peverley and Professor Sandeep Parmar. The piece looks deeper into the voices of academia and literary criticism, discussing not just women's voices but other under-represented groups such as individuals from BAME backgrounds.
Read the article on the Liverpool Guild Student Media website.