Creative Arts for Health and Wellness: a University of Liverpool World Mental Health Day event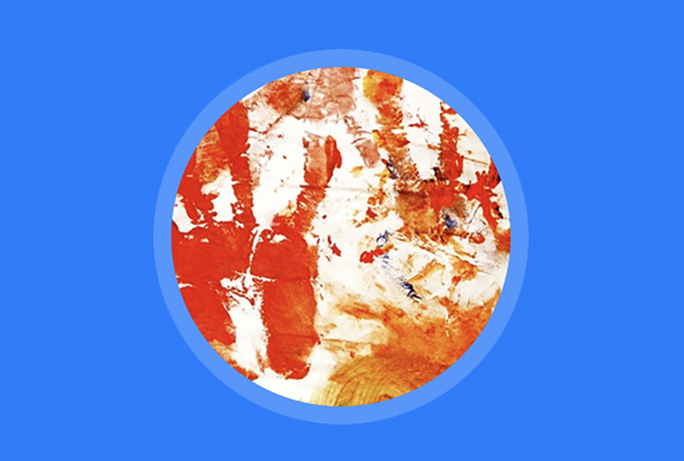 10th October 2018
I am very excited to announce that The Centre for Humanities and Social Sciences of Health, Medicine, Technology Medical Humanities and The Mental Health in Context research groups at the University of Liverpool (involving the Departments of Music, Medicine, English, Psychology and Occupational Therapy) are working together to organise an event for World Mental Health Day 2018 on 10th October.
The aim of this event is to allow attendees to have an optional "taste" of participation in creative arts (including music, reading and drama) and promote opportunities for engagement in a range of creative activities across the Merseyside region. As part of the event we will also be highlighting the University's research in relation to creative arts and mental health. A number of arts organizations (Tate Liverpool, The Reader) and health partners (Mersey Care NHS Foundation Trust, Royal Liverpool and Broadgreen University Hospitals NHS Trust, Vibe Music Therapy) are contributing to the delivery of activities on the day.
The event will be held at the Quaker Meeting House, L1 3BT and is free and open to everyone who would like to find out more about creative arts and how participation in these types of activities could enhance their mental health and well-being. For more details and the programme of the event please see our website: www.creativeartsforwellbeing.org.
Best wishes, Eduardo Coutinho