First winners of English Attainment Scholarships announced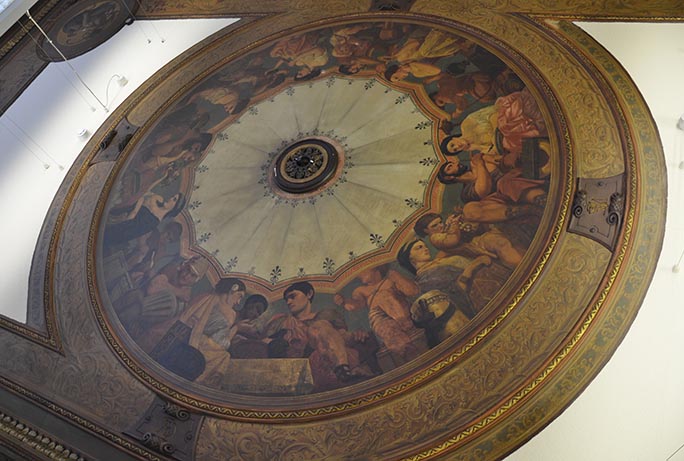 The English department has awarded its first English Attainment Scholarships to two first year students.
This is a new scholarship award funded by an external philanthropic donation, and covers the full tuition fees for Years 2 and 3 at the Home fee rate.

Two scholarships are awarded per year, based on performance in Year 1. The first recipients – who will commence their second year of study in September – are Esmé Beaumont and Beth Tynan.

Esmé, a BA English Literature student from Leighton Buzzard, commented: "I was extremely surprised to be told I had been selected for this; it's lovely to have the effort I put in pay off and I'm honoured to have been selected".