The EEE & CS Blog
Posted on: 23 June 2021 | Category: Blog posts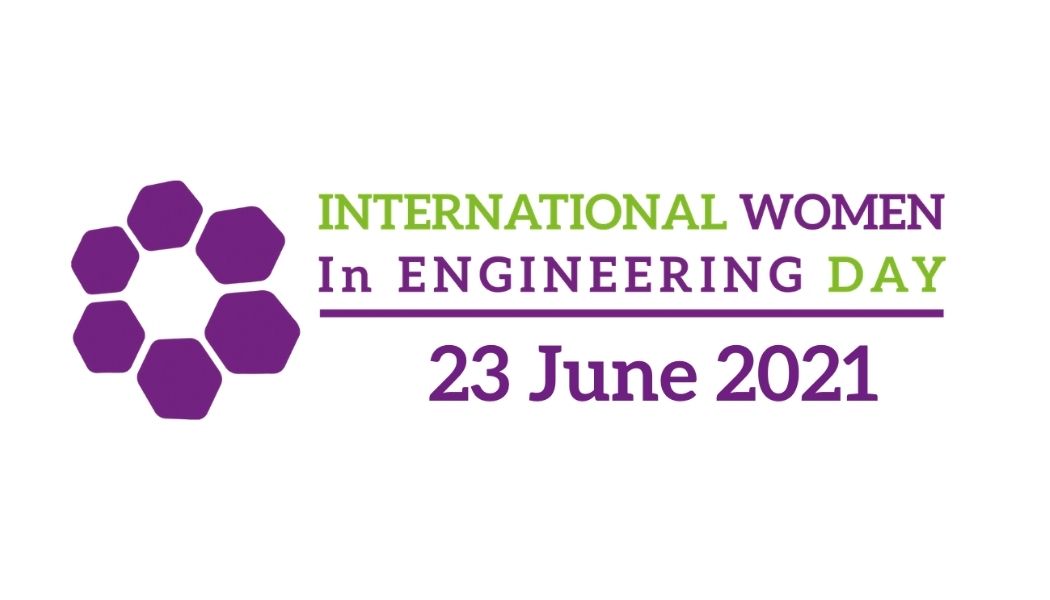 This year International Women in Engineering Day takes place on 23rd June, and it celebrates the amazing work that women engineers around the world are doing. In our School we want to always support and help women to advance in engineering.
Blog

Posted on: 23 June 2021 | Category: Blog posts

Meet Elektra, from the Department of Computer Science.