We integrate research into the biology of life across a magnitude of scales, from single molecules through to whole organisms. Using cutting-edge and world-leading multi-omics technologies, our research answers impactful biological questions.
A key focus of our research is on delivering novel therapeutics with reduced toxicity to patients via an improved understanding of biological mechanisms.
Our work spans the atomic structure of molecules, signalling cellular pathways and the detection of abnormal cellular phenotypes.
Our challenges
Biochemistry and Systems Biology
Biochemistry and Systems Biology
We're bringing together biochemistry, cutting-edge technology and multi-omics approaches to study the chemistry of life. From proteins to complex biological systems, we provide vital links between both basic and translational research.
Molecular and Clinical Cancer Medicine
Bridging discovery science with therapeutic applications in cancer patients. Our mission is to optimise effective collaborations between scientists and clinicians to find better ways to detect and treat cancer.
Molecular Physiology and Cell Signalling
Our scientists are working to provide better understanding of how cellular communication systems control the behaviour of cells, tissues and organisms. The results of our research help to inform new therapeutic strategies for a wide range of diseases.
Pharmacology and Therapeutics
Our internationally excellent, multidisciplinary research spans life, physical and clinical sciences, focused on investigating mechanisms of drug efficacy and toxicity. Our aim is to develop new and improve existing therapies for the benefit of patients.
Centres of Excellence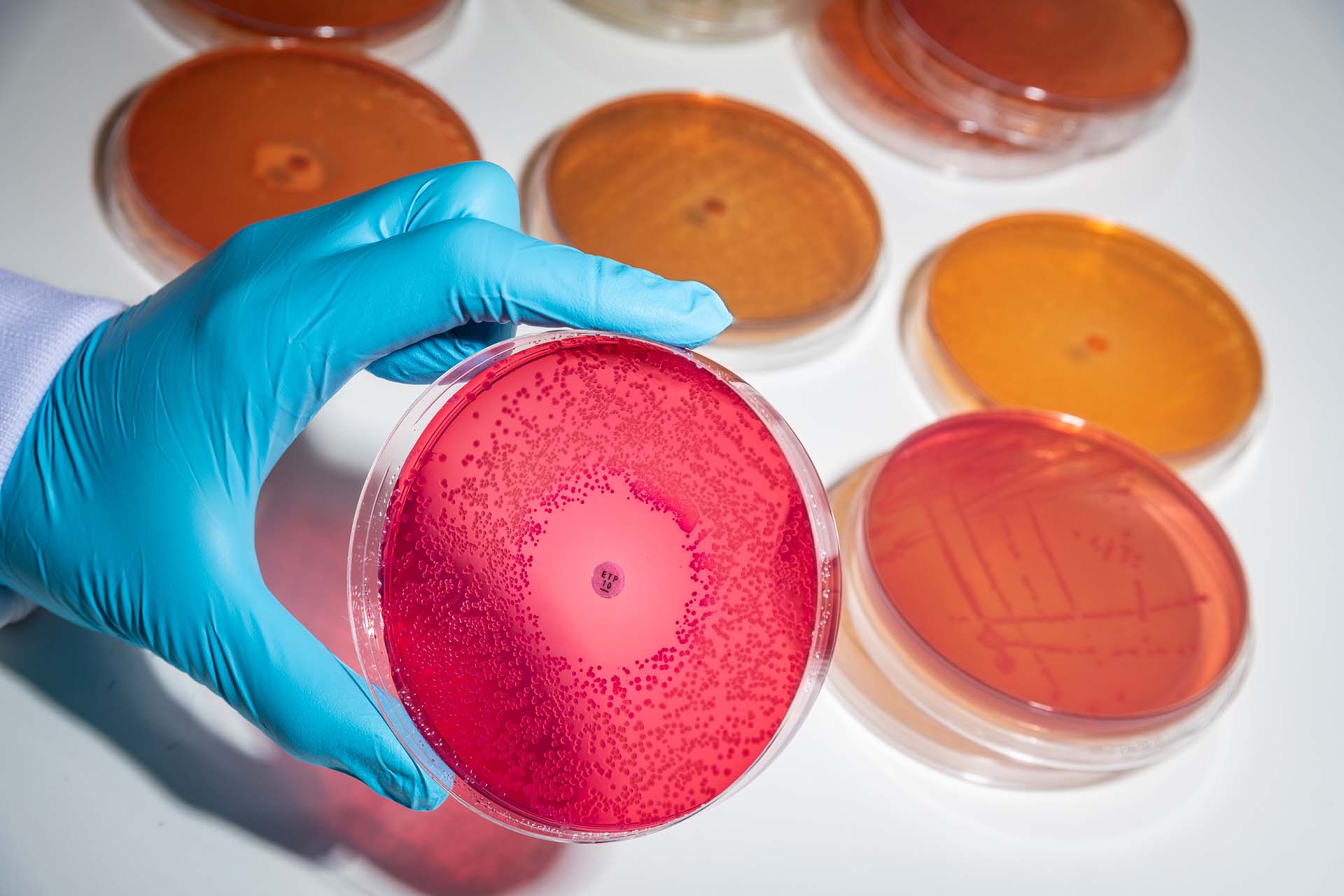 Centre of Excellence in Infectious Diseases Research (CEIDR)
Minimising the impact of infectious diseases on human health in Liverpool, the UK and globally.
Liverpool Cancer Research Institute (LCRI)
Liverpool Cancer Research Institute (LCRI) aims to consolidate the existing strengths in biomedical and translational cancer research in Liverpool, grow its capability and accelerate the translation of research into improved patient outcomes.
Our leading academics
Professor Sonia Rocha
Executive Dean, Institute of Systems, Molecular and Integrative Biology
Accreditations and partnerships
Our local and global partnerships provide vital support to our research activity.
Wellcome Trust
The Wellcome Trust exists to improve health by helping great ideas to thrive. Wellcome is an independent global charitable foundation.
Liverpool Health Partners
Liverpool Health Partners' mission is to improve population health outcomes and economic productivity in Cheshire and Merseyside.
National Institute for Health Research (NIHR)
NIHR is the nation's largest funder of health and care research and provide the people, facilities and technology that enables research to thrive.
Athena SWAN Gold Award
Our Biochemistry department are proud to hold the Athena SWAN Gold Award, recognising our commitment to equality, diversity and inclusion.