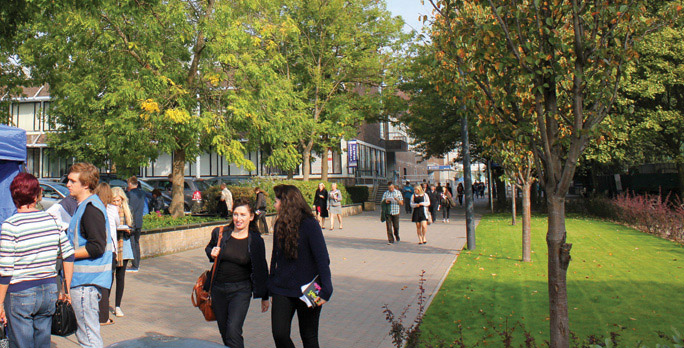 Why choose Liverpool?
Be part of a university with a global outlook, in a city filled with spirit and energy, creativity and beauty - an amazing place to live and study.
Join us for an Open Day
Our Open Days are the perfect opportunity to discover what it's like to be a student at the University of Liverpool.
Learn at the Original Redbrick
Find out everything you need to know about our courses.