Before you apply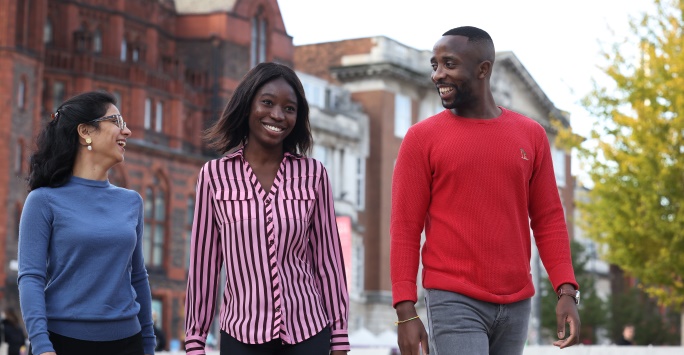 Before you apply
Find out what supporting documentation you'll need to provide alongside your application.
Applying online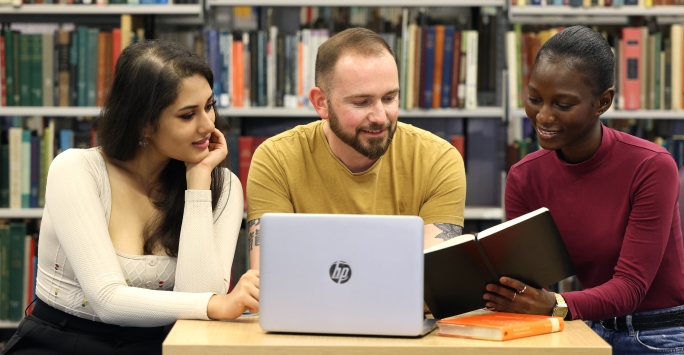 Applying online
Applying online for a master's is a fast and easy way to provide all the information our admissions staff need in order to consider your application.
After you apply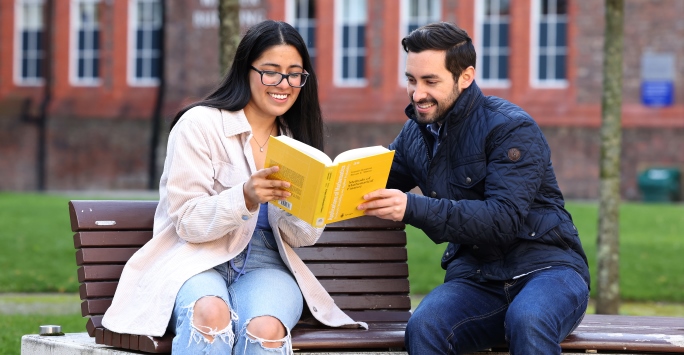 After you apply
Find out what happens after you've submitted your application.
Discover more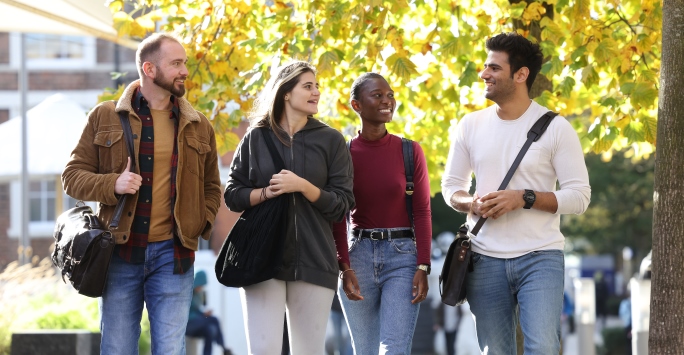 Find a course
Whether you're looking to gain new skills, enhance your knowledge, or stay up to date with the latest developments in your sector, let us introduce you to our exciting range of courses.