Modern Languages and Cultures blog
Welcome to our blog!
If you're a lover of languages or a film fanatic then this is the blog for you.
We'll give you an alternative look at our degree courses, bring out the stories behind our research and talk to you about the subjects you are most passionate about.
Follow us
Read our disclaimer statement
---
Posted on: 26 February 2018 | Category: 2018 posts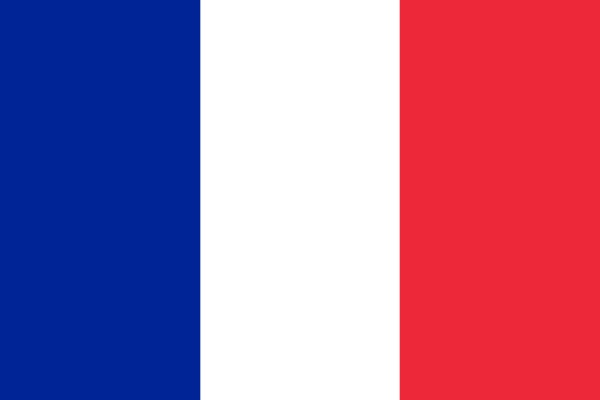 May 1968 was a period of significant civil unrest in France, with widespread protests across the country causing a temporary shutdown of government. The mouvement sparked an explosion of French music, art and culture which still resonates with the public today. Fifty years on, we're hosting a Francophone Week series of events to celebrate the best in French culture: from art to fashion, cinema to music.
---
Blog

Posted on: 26 February 2018 | Category: 2018 posts

May 1968 was a period of significant civil unrest in France, with widespread protests across the country causing a temporary shutdown of government. The mouvement sparked an explosion of French music, art and culture which still resonates with the public today. Fifty years on, we're hosting a Francophone Week series of events to celebrate the best in French culture: from art to fashion, cinema to music.

---