Modern Languages and Cultures blog
Welcome to our blog!
If you're a lover of languages or a film fanatic then this is the blog for you.
We'll give you an alternative look at our degree courses, bring out the stories behind our research and talk to you about the subjects you are most passionate about.
Follow us
Read our disclaimer statement
---
Posted on: 18 June 2018 | Category: 2018 posts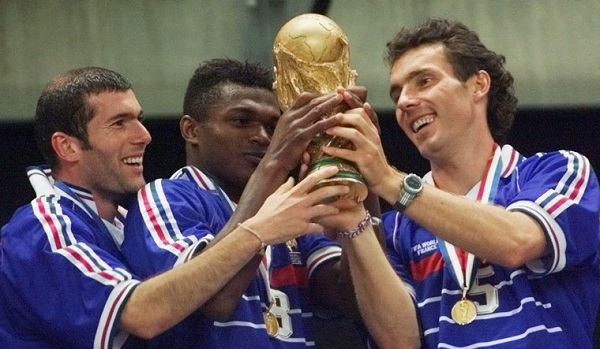 France's World Cup victory in 1998 was seen not only as a sporting triumph, but as a political, social and cultural one as well. In one of the lectures I give on the French Fifth Republic, as part of our first-year Introduction to French Studies module, I always include some discussion of France's World Cup win. It's always at this point in the lecture when I start to feel old, realising that our students are either too young to remember the World Cup of 1998, or weren't even born!
---
Blog

Posted on: 21 June 2018 | Category: 2018 posts

The uproar surrounding the detention of children at the Mexican-US border has brought attention to the migration of Central Americans to the US.

---