Modern Languages and Cultures blog
Welcome to our blog!
If you're a lover of languages or a film fanatic then this is the blog for you.
We'll give you an alternative look at our degree courses, bring out the stories behind our research and talk to you about the subjects you are most passionate about.
Follow us
Read our disclaimer statement
---
Posted on: 20 July 2018 | Category: 2018 posts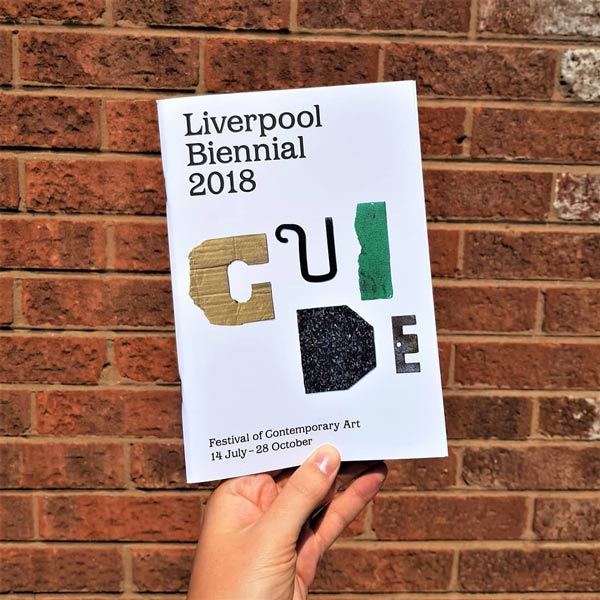 More than 40 artists from 22 countries will participate in this year's Liverpool Biennial which invites artists and audiences to reflect on \"...a world in social, political and economic turmoil\". It's the largest festival of contemporary art in the UK and this year's theme is 'Beautiful world, where are you?'.
---
Blog

Posted on: 20 July 2018 | Category: 2018 posts

More than 40 artists from 22 countries will participate in this year's Liverpool Biennial which invites artists and audiences to reflect on \"...a world in social, political and economic turmoil\". It's the largest festival of contemporary art in the UK and this year's theme is 'Beautiful world, where are you?'.

---