Modern Languages and Cultures blog
Welcome to our blog!
If you're a lover of languages or a film fanatic then this is the blog for you.
We'll give you an alternative look at our degree courses, bring out the stories behind our research and talk to you about the subjects you are most passionate about.
Follow us
Instagram @LivUniLanguages
Read our disclaimer statement
---
Posted on: 20 December 2018 | Category: 2018 posts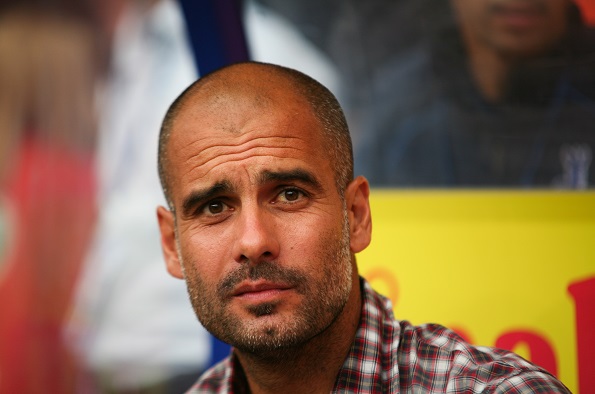 In November 2018 Manchester City manager Pep Guardiola visited the University of Liverpool for a special Q&A as part of the E. Allison Peers Symposium. The wide-ranging discussion touched upon his incredible career as a player and manager, his engagement with Catalan culture and politics, plans for the future, and advice for today's youth. Check out our exclusive interview with Pep before the event, watch his Q&A and get a view of how the evening unfolded through the lens of social media.
---
Blog

Posted on: 3 April 2019 | Category: 2019 posts

It's one thing to try and remember many different dates from the past – but how about learning about the history of a country through looking at art?

---