Modern Languages and Cultures blog
Welcome to our blog!
If you're a lover of languages or a film fanatic then this is the blog for you.
We'll give you an alternative look at our degree courses, bring out the stories behind our research and talk to you about the subjects you are most passionate about.
Follow us
Instagram @LivUniLanguages
Read our disclaimer statement
---
Posted on: 8 April 2020 | Category: 2020 posts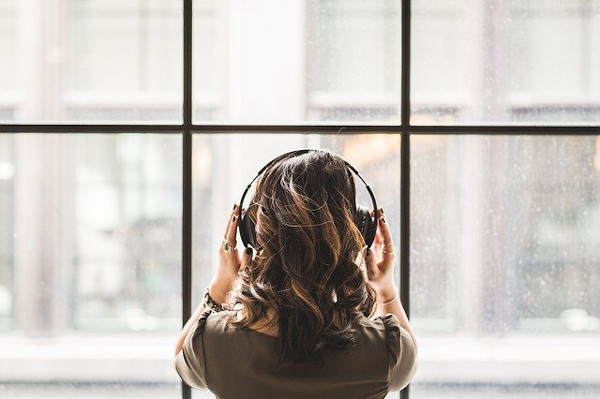 Need to take a break from staring at your screen but still want to be productive at the same time? Look no further than the simple podcast. Choose from thousands of episodes covering large or small topics. You won't feel guilty for giving your eyes a break. Take a look at a few we've found that could help you along with your language study.
---
Blog

Posted on: 8 April 2020 | Category: 2020 posts

Need to take a break from staring at your screen but still want to be productive at the same time? Look no further than the simple podcast. Choose from thousands of episodes covering large or small topics. You won't feel guilty for giving your eyes a break. Take a look at a few we've found that could help you along with your language study.

---