Modern Languages and Cultures blog
Welcome to our blog!
If you're a lover of languages or a film fanatic then this is the blog for you.
We'll give you an alternative look at our degree courses, bring out the stories behind our research and talk to you about the subjects you are most passionate about.
Follow us
Instagram @LivUniLanguages
Read our disclaimer statement
---
Posted on: 9 August 2019 | Category: 2019 posts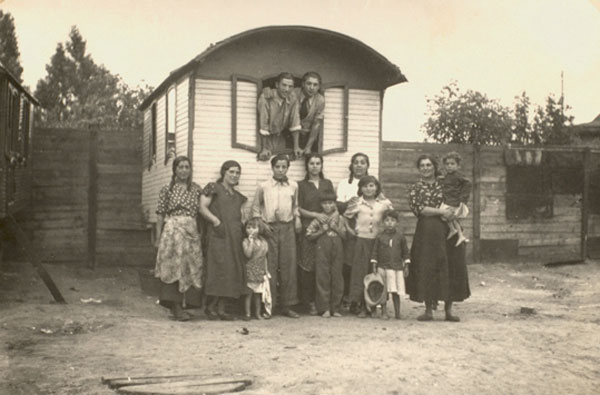 The travelling exhibition about the Nazi persecution of Sinti and Roma, has returned from across the water – the Mersey, that is.
---
Blog

Posted on: 9 August 2019 | Category: 2019 posts

The travelling exhibition about the Nazi persecution of Sinti and Roma, has returned from across the water – the Mersey, that is.

---