Study
Study with us to develop an understanding of the literary, historical, cinematic, political and linguistic context of a wide range of world cultures.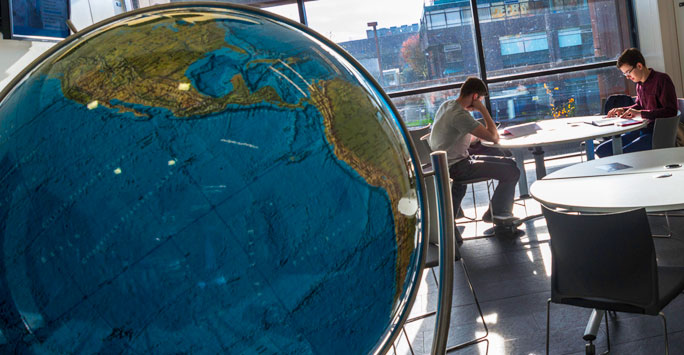 Subjects
Modules
Year Abroad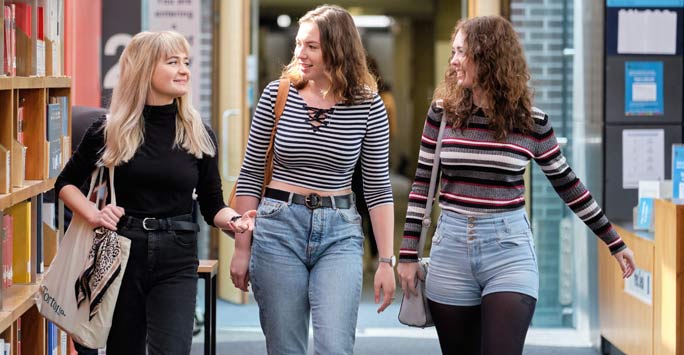 Prizes
Language Lounge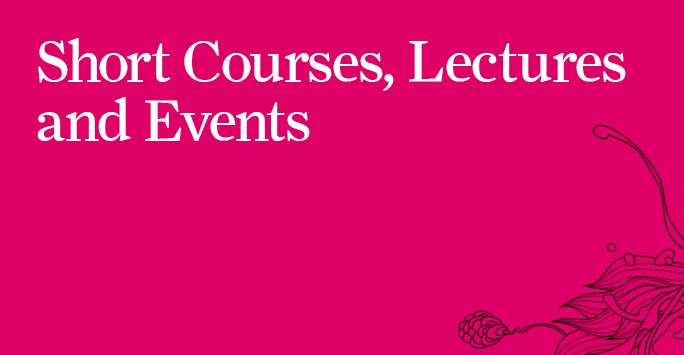 Continuing Education
Student blogs
What's it really like studying a language at Liverpool?
Read blogs by our students to find out their experiences of studying with us.
---
Will you become a citizen of the world?