Ana Bela Almeida Features in National Museums Liverpool Podcast
Posted on: 20 April 2022 in 2021 posts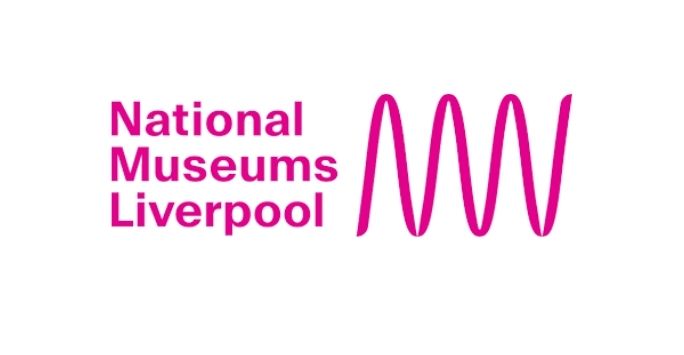 Ana Bela Almeida, lecturer in Portuguese, was interviewed for the National Museums Liverpool on celebrated Portuguese artist Paula Rego.
In this podcast, Ana Bela, together with film director Nick Willing, who is Rego's son, uncover the personal and political stories behind the artist's work. They discuss why feminism still matters and explore how Rego's art makes women's suffering visible. Central to this discussion is the visit of students of Portuguese to Rego's etchings at the Walker Art Gallery. As Ana Bela says:
The experience of seeing the etchings live was profoundly moving for me, but also for my students. Paula Rego's women challenge us. This etching series is not only about 1998 and reproductive rights in Portugal: it is about us, today. Where is this intrusion on your body happening in your life as a woman now?
You can listen to the full "My Body" podcast here.
Find out more
Learn more about the Department of Languages, Cultures and Film.
---