All posts
Posted on: 18 November 2021 | Category: 2021 posts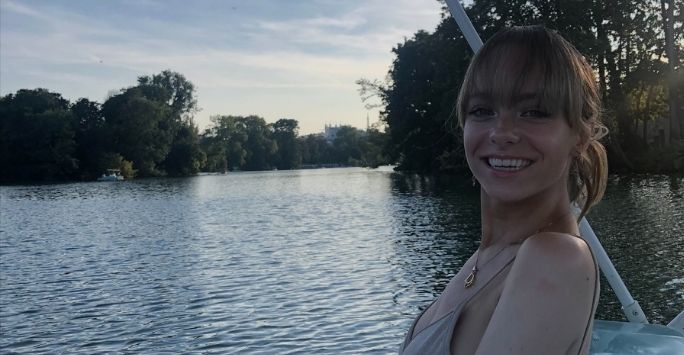 As I prepared myself to move to Lyon at the end of August 2021, the end of UK summer, I can't lie I was quite apprehensive. Although I've always been an adventurous person who loves travelling, the prospect of actually moving to a new country and leaving behind my friends, family and student life in Liverpool was daunting. However, as cliché as it sounds, within a week of living in Lyon my worries were melted away by the utter beauty, excitement and 30 degrees Celsius weather of the city. Moving to Lyon as the UK summer was fizzling out, I didn't expect to be sucked into an even hotter, sunnier, French summer!
Blog

Posted on: 1 December 2021 | Category: 2021 posts

I am a 23-year-old second year student who transferred to Hispanic Studies from Biological & Medical Sciences.