Tate Exchange Research Talk series: What is research?
Posted on: 24 September 2020 by Nick Jones in 2018 Posts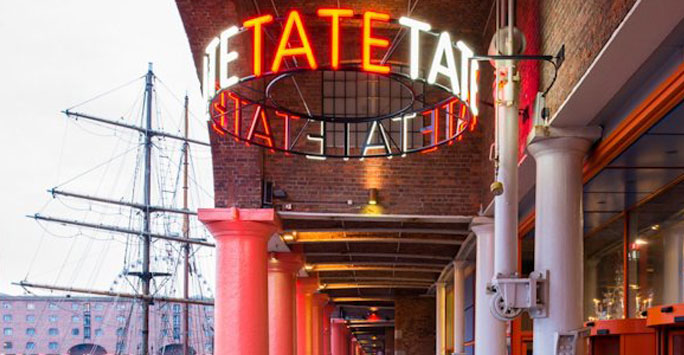 Join our partners Tate Liverpool for a week-long series of online talks to learn more about research at Tate Exchange and beyond. This is the first series of programmes dedicated to the questions, methods, findings and sharing of research activity at Tate Exchange and relating to practice-led research in the museum.
These sessions are informal and open to everyone, whatever your experience of and approach to research. They are an opportunity to find out more about what research is, how it can be done and by whom; and to discover how to evaluate your projects and share findings.
Dates: 12 – 16 October 2020
Time: Daily (except Thursday), 13.00 – 14.00
Location: Zoom - this is the Zoom link for all sessions

Monday 12 October Framing Art as Research, with Dr. Jacek Ludwig Scarso [register]
Tuesday 13 October Evaluating Digital Programmes, with Hannah Wilmot [register]
Wednesday 14 October From Project to Research Project, with Prof. Sunil Manghani [register]
Friday 16 October Reading Group for 'Rethinking Research in the Art Museum' by Emily Pringle,
with Emily Pringle [register]
For more information about the talks, please contact Julia LePla (Julia.lepla@tate.org.uk)
Please register for events using the links provided above. Once you register for Friday's session, please contact Julia LePla (Julia.lepla@tate.org.uk) to receive chapters of the book in advance.
---