Staff and Students: Be Part of Tate Liverpool Summer - Winter Season 2019
Posted on: 25 February 2019 by Nick Jones in 2018 Posts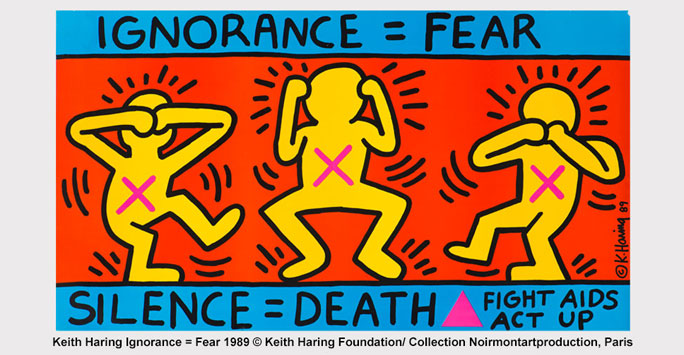 The University of Liverpool's cultural partnerships create a wealth of opportunities for knowledge exchange and impact. Our work with Tate Liverpool has been particularly successful in inspiring participation from across the University. Staff and students are now invited to be part of Tate Liverpool's summer – winter season programme 2019.
Over the years our collaborative projects have given academics and students, from a range of areas, a platform to share their research in creative and imaginative ways and make a real impact on the public through art at Tate Liverpool.
Ways to get involved
There are a number of ways to collaborate through our partnership with Tate, these include:
Tate Exchange Residencies
Tate Exchange is an ongoing programme of events, a space for installations developed by academics, artists and practitioners. These week-long residencies provide a place where everyone is invited to collaborate, test ideas and discover new perspectives on life, through art. See examples of past University of Liverpool projects here.
The programme theme for the next round of Tate Exchange Residencies is 'Power' which is an ideal opportunity to enrich our research strengths through the 'Power of Art'. There are no limits to the theme, artistic interpretations of work could include: power in society, equality and diversity, physical power, conflict, or power in science and energy.
If you're interested in applying please contact Kate Spicer (Senior Impact and Business Development Manager) in the first instance. Kate can help answer any questions you have and support you through the application process. All applications must to go to Kate as direct applications will not be considered by Tate. The deadline for events happening between September – December 2019 is Friday 5 April 2019.
Please note, applications that incorporate the running exhibitions are encouraged, projects must involve art in some way and your installations and activities must be appropriately resourced.
Complementary activity
The second way to collaborate with Tate is through the creation of complementary activity based on the work of artists' forthcoming exhibitions. This may include talks, tours, responses, workshops and events.
We are now seeking expressions of interest from University staff and students who are keen to develop complementary activity around the Keith Haring and Sol Calero exhibitions.
Keith Haring: 'An unmistakable style that has come to define an era'
This will be the first, major UK exhibition of artist and activist Keith Haring (1958–1990). A part of the legendary New York art scene of 1980s, Haring was a champion of his generation's counterculture. He was inspired by graffiti, pop art and underground club culture.
Sol Calero: 'An immersive and colourful installation inspired by South America'
Tate Liverpool presents a new commission by Berlin-based artist Sol Calero (born in Caracas, Venezuela, 1982). Calero's work takes the form of brightly coloured, large-scale immersive installations. Her playful work transforms the gallery into spaces of social interaction and exchange.
Again, please contact Kate Spicer (Senior Impact and Business Development Manager) for a proposal form, deadline of 1 March, 2019.
Your invitation to our partnership celebration event
Don't forget that we have joined the Department of Music's Open Circuit Festival to run a celebratory event at Tate Liverpool. All staff and students are invited to attend for free on Monday, 4 March, 2019. Book now.
---