Professor S Hall and Professor S Taylor
Plasma oxidation involves the growth rather than deposition of high quality thin layers of silicon oxide at room temperature. The technique employs O- produced in oxygen plasma. It is a technique that has been pioneered in the department. Because of the low growth temperature, it has been effective as the gate dielectric for polysilicon thin film transistors produced on low cost, low melting point, display glass; for advanced structures, employing delta-doped layers where no thermal induced diffusion can be allowed and in the definition of 15nm lines in silicon oxide as part of the process of developing ultra small channel length MOS devices. It is the only low temperature technique capable of producing high quality layers and interfaces on SiGe alloys.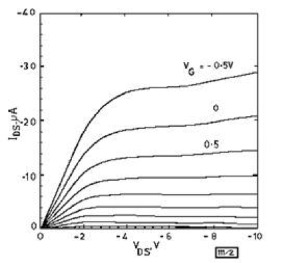 Figure 1 - Typical source-drain characteristics of the first boron delta doped
field-effect transistor. Gate oxide fabrication in this Department.


Figure 2 below shows SiGe MOST device structures featuring surface channels formed in an epitaxial SiGe material. The gate oxide is grown by plasma oxidation. The SiGe channel causes enhancement of hole mobility.

Figure 2 - Two design concepts.
The first has an intrinsic SiGe channel, the second has, in addition,
a delta doped boron layer to prevent punch through.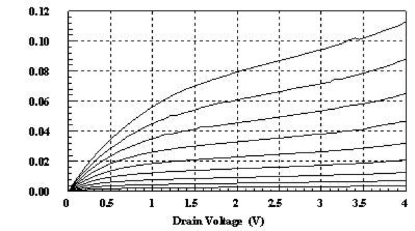 Figure 3 - Experimental output characteristics of 0.1mm SiGe channel MOSFET
Back to: Department of Electrical Engineering and Electronics