Taught by world-renowned experts
Undergraduate courses based on the latest research, emerging technologies and industry trends.

Studying with us
Erik Clark, a PhD student, talks about what it is like to study at Liverpool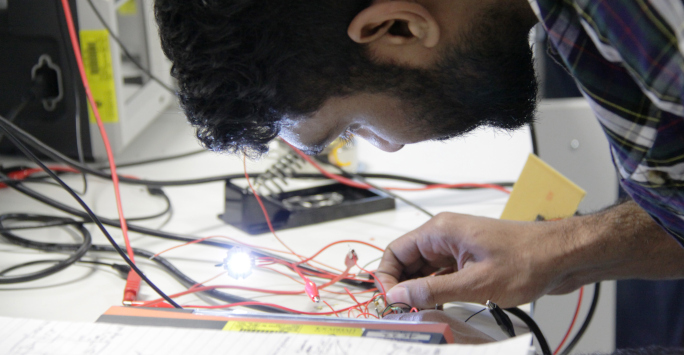 Study with us
A range of exciting and career-focused undergraduate & postgraduate programmes accredited by the Institute of Engineering and Technology (IET).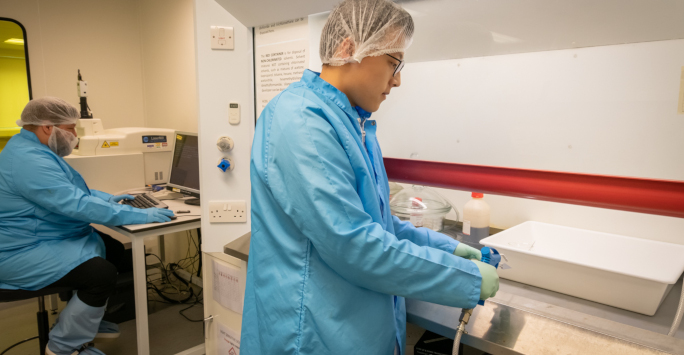 Research
Our cutting-edge research inspires innovative cross-disciplinary collaborations with specialists throughout the University and across the world.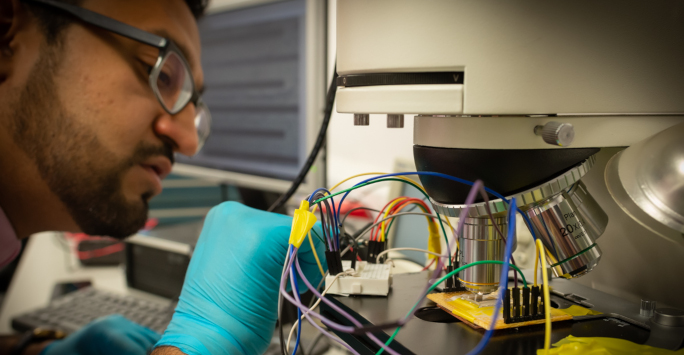 Postgraduate research
We offer research leading MPhil and PhD degrees and as a Russell group institution we have an international reputation for world-class research.