Our undergraduate and postgraduate programmes achieve consistent top ten rankings in the national surveys. Expert teaching, specialist programmes, work experience and student support are just some of our standout features.

The University of Liverpool is a Russell Group institution and has one of the largest concentrations of engineering and scientific expertise in the UK. This provides our staff and students with fantastic opportunities and resources.
Why study with us?
Watch below for a conversation with Dr Kirsty McKay & Dr Ian Sandall, who speak about our courses, why employability is at the heart of everything we do, studying in Liverpool and more.
Global Recognition
We are closely involved with over 50 prominent companies including Unilever, IBM, Barclays and the BBC plus research organisations worldwide, many of which not only fund and collaborate with us but also make a vital contribution to developing our students and taking them on during their year in industry.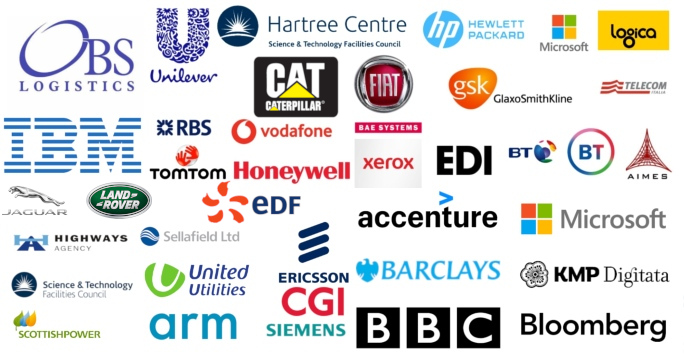 Alumni
Visit our alumni website today.
‌Join our electrical engineering and electronics alumni network on LinkedIN.
Back to: Department of Electrical Engineering and Electronics