With over 100 PhD students and postdoc researchers all working on various research tasks within our research hub, either independantly, or as part of a cohort, undertaking a PhD and research can be daunting in many aspects - workload, imposter syndrome, knowledge, technical experience and being away from home as several examples. To support our students, we've setup a PGR Peer Wellbeing Ambassador Hub and have a team of people from diverse backgrounds to help and support the CDT in providing links and signposts to helpful services. We aim to bring awareness to and changing perspectives towards Mental Health.
PGR Peer Wellbeing Ambassadors
Cohort 2 PhD Student, Distributed Algorithms CDT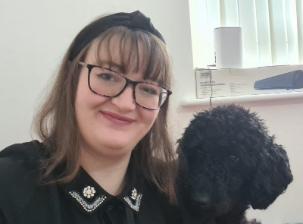 I am a 3rd year PhD student. In the past, while dealing with my own struggles, I discovered the positive impact that a friendly face and a kind ear can bring. I am a firm believer in the therapeutic power of dog cuddles and cake. My favourite topics of conversation feature around superheroes, video games, my dog, and cake. Don't hesitate to get in touch as I am always happy to chat.
---
Data Scientist, Signal Processing Group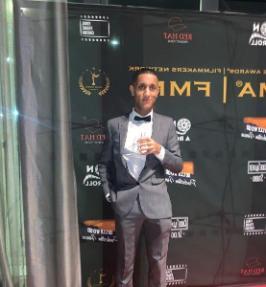 My name is Christian, I am a data scientist here at the CDT. Throughout my academic career I've found the hardest topics to study are the dynamics of your own thinking. Attention and mental health have been large characters in my life and I know from experience it's important to explore methods and changes in and around work in order to consistently reach your full potential.
---
Cohort 3 PhD Student, Distributed Algorithms CDT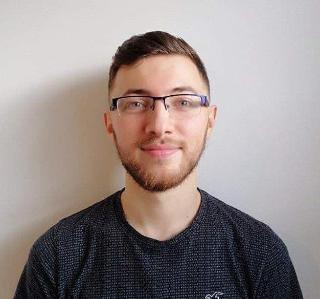 I'm a 2nd year PhD student with the Distributed Algorithms CDT. I have had my share of mental health struggles, but have been fortunate enough to be in a really supportive environment who helped me during tough times, but in academia it's clear that this can typically be the exception and not the norm. Seeing this, I'm really excited to begin working with the Wellbeing service to offer help and support to people in a similar position.


---
Cohort 4 PhD Student, Distributed Algorithms CDT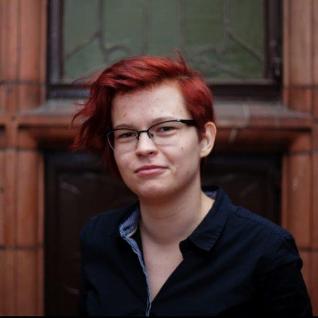 I'm very glad to be able to be a wellbeing ambassador. I'm always open for a chat and I know that taking care of your mental health can look different for everyone. Outside of my PhD, I enjoy board games, cooking and catching a good film but also love trying new things - lately climbing! Feel free to say hi anytime.
---
Final Year PhD Student, Signal Processing Group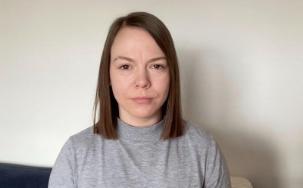 Hello! I am Gemma, a fourth year PhD student in Electrical Engineering developing algorithms for space surveillance. Outside of academia I like to spend time in nature with my dogs, read and exercise. Through this peer ambassador role, I would like to help provide support to other students and to establish an environment where mental health and well-being concerns can be voiced without fear of judgement and where help is accessible to all.
---
Back to: Centre for Doctoral Training in Distributed Algorithms