Speakout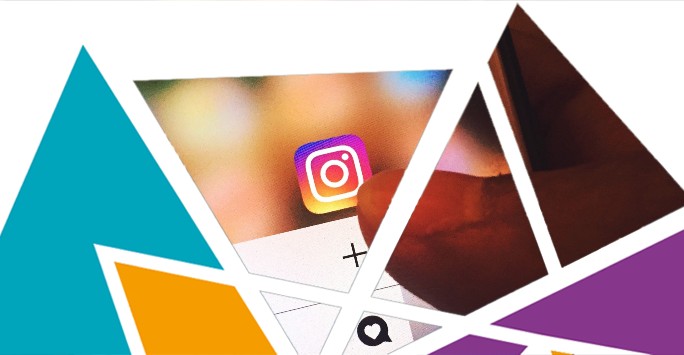 REF 2021: #Speakout: tackling online harassment in educational contexts
Research at the University of Liverpool enabled our students to 'speak out' confidentially about their experiences of online harassment in their peer groups, which has informed interventions that are tackling and de-normalising these practices in this institutional context.
Discover more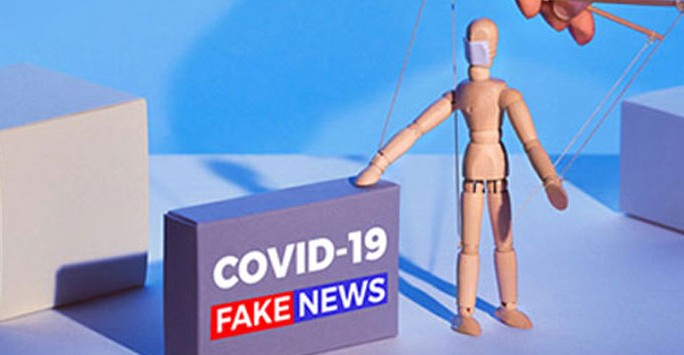 Responding to the Covid-19 pandemic
Academic staff within the Department of Communication and Media have contributed to the regional and national response to Covid-19 in various ways. Find out more about the impact that they and other colleagues from the School of the Arts have had in this unprecedented time of crisis.