Masters courses
Postgraduate research opportunities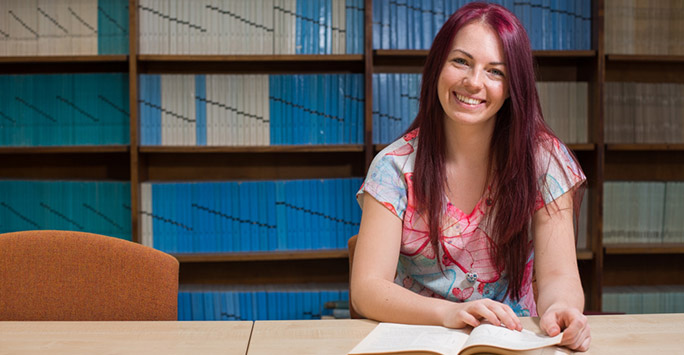 PhD hub
Visit our PhD hub to find out about our PhD programmes, studentships and more.
Find out about our current PhD students and their research topics.
Contact our staff to discuss possibilities for supervision of your research project.
Why study with us?
Spanish and Portuguese language at both Beginners' and Advanced Level
Classes taught by native speakers
Fully-equipped Language Lounge for private study
Language Laboratory exercises, including interpreting
An enriched student experience through our collaboration with the Regional Centre for American Studies (North West)
One of the best-resourced Latin American library collections in the UK.
Year abroad
In Year 3 you will spend at least seven months on a year abroad working or studying in a Latin American country.
Research
Our research strengths in Latin American Studies include:
Contemporary Politics and International Relations
History (Socio-political and Cultural-Early Modern through to Contemporary)
Literature
Socio-Anthropology
Film (Spanish American and Brazilian)
Critical Theory and Gender Studies
Cyberculture and counter-culture.