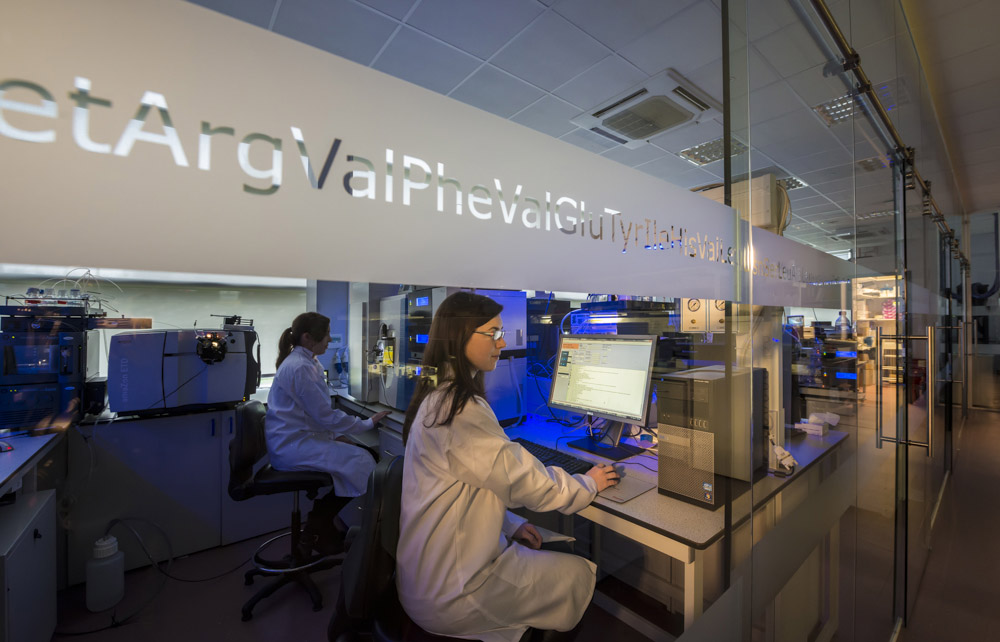 Intergenerational music therapy to reduce loneliness and improve quality of life for older people living in care homes
Led by Dr Stephanie Harrison (Stephanie.Harrison@liverpool.ac.uk) and Dr Deirdre Lane (Deirdre.Lane@liverpool.ac.uk). Using a controlled before-after study to compare intergenerational interactive music therapy (singing or playing musical instruments with children co-ordinated by a music therapist) to receptive music therapy (listening to preferred music in a quiet place) for older adults living in care homes. The aim of the proposed study is to determine if intergenerational music therapy would reduce loneliness and improve quality of life for older adults living in care homes.
Effects of inspiratory muscle training on metabolic and muscular function in older people hospitalised for acute illness
Led by Dr Ingeborg Welters (anwei@liverpool.ac.uk). Investigating the effects of Inspiratory Muscle Training (IMT) and standard physiotherapy treatment compared to standard physiotherapy alone on physical function and mobility. Specifically, the project will examine potential molecular and biochemical mechanisms involved in blood and muscle samples from older patients (>65 years), who have been hospitalised for acute severe illness and from healthy individuals who will serve to discriminate acute from age-related sarcopenia.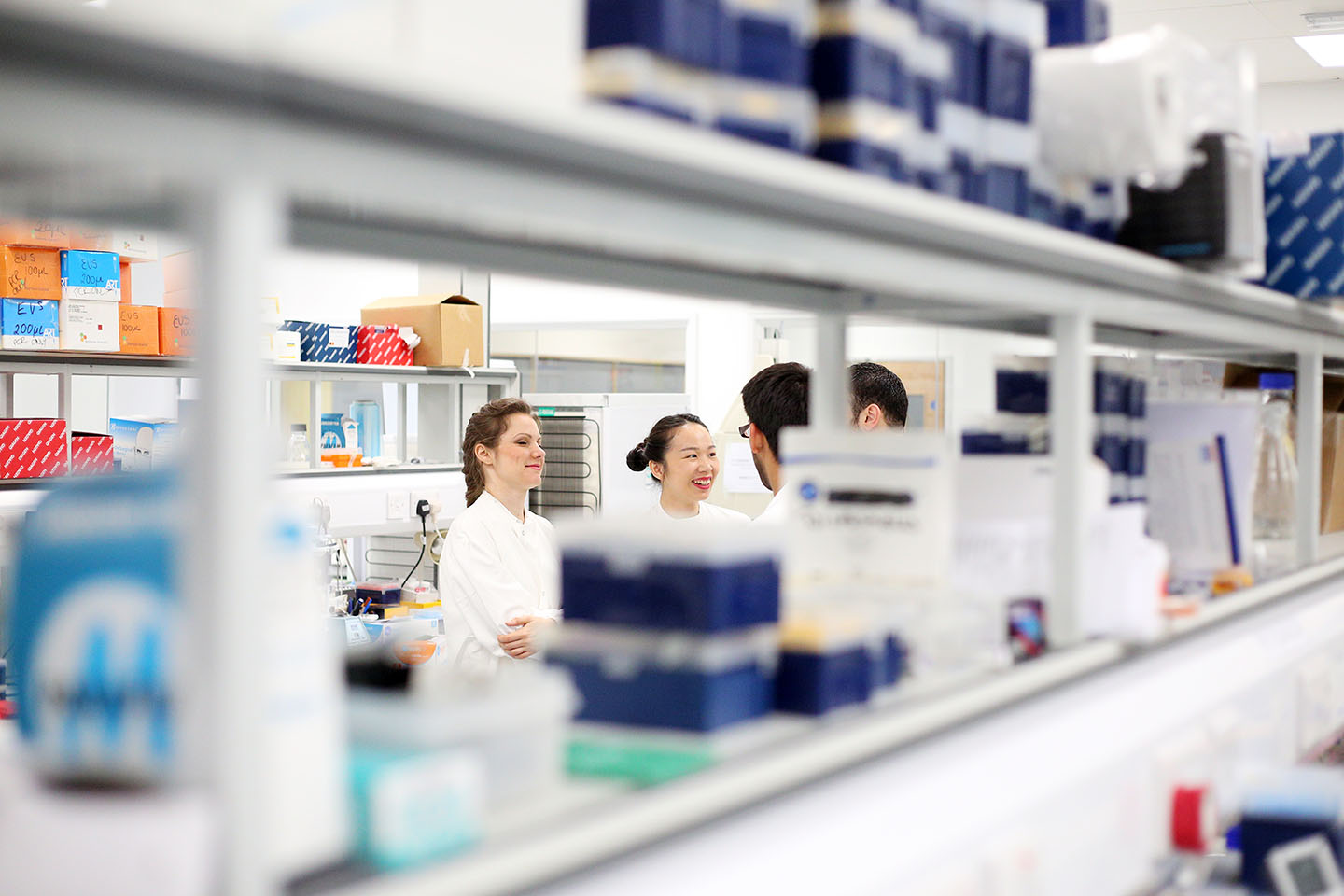 Examining underlying factors and novel biomarkers for malnutrition and sarcopenia in older adults
Led by Dr Masoud Isanejad (M.Isanejad@liverpool.ac.uk). The mechanisms responsible for the development of sarcopenia remain poorly understood although malnutrition is one proposed risk factor. This project will assess novel countermeasures and nutritional interventions to counteract this risk. These will include the development and integration of apps to assess mobility, nutrition and mood, gait analysis, muscle activation and motor unit firing analyses alongside body composition and biochemical indices.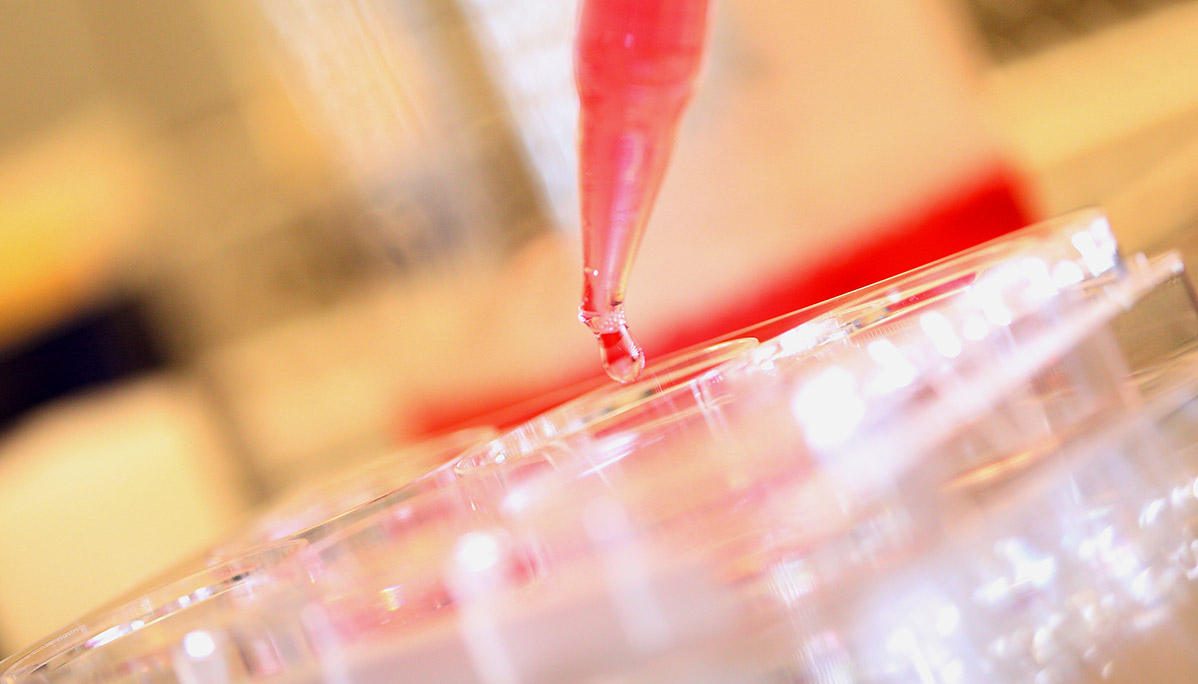 Posterior Eye Biomechanics: Age-dependent Implications for the Planning of Surgical Procedures
Led by Dr Victoria Kearns (vkearns@liverpool.ac.uk) and Dr Brendan Geraghty. Retina diseases are the commonest cause of untreatable blindness yet knowledge of retinal biomechanics is relatively limited and often overlooked in the planning of treatments and surgical procedures. We will use state of the art engineering and imaging techniques to characterise material properties of the posterior eye. These findings will underpin computational models that will be used to investigate mechanical changes in diseases of the eye and help surgeons plan their operations.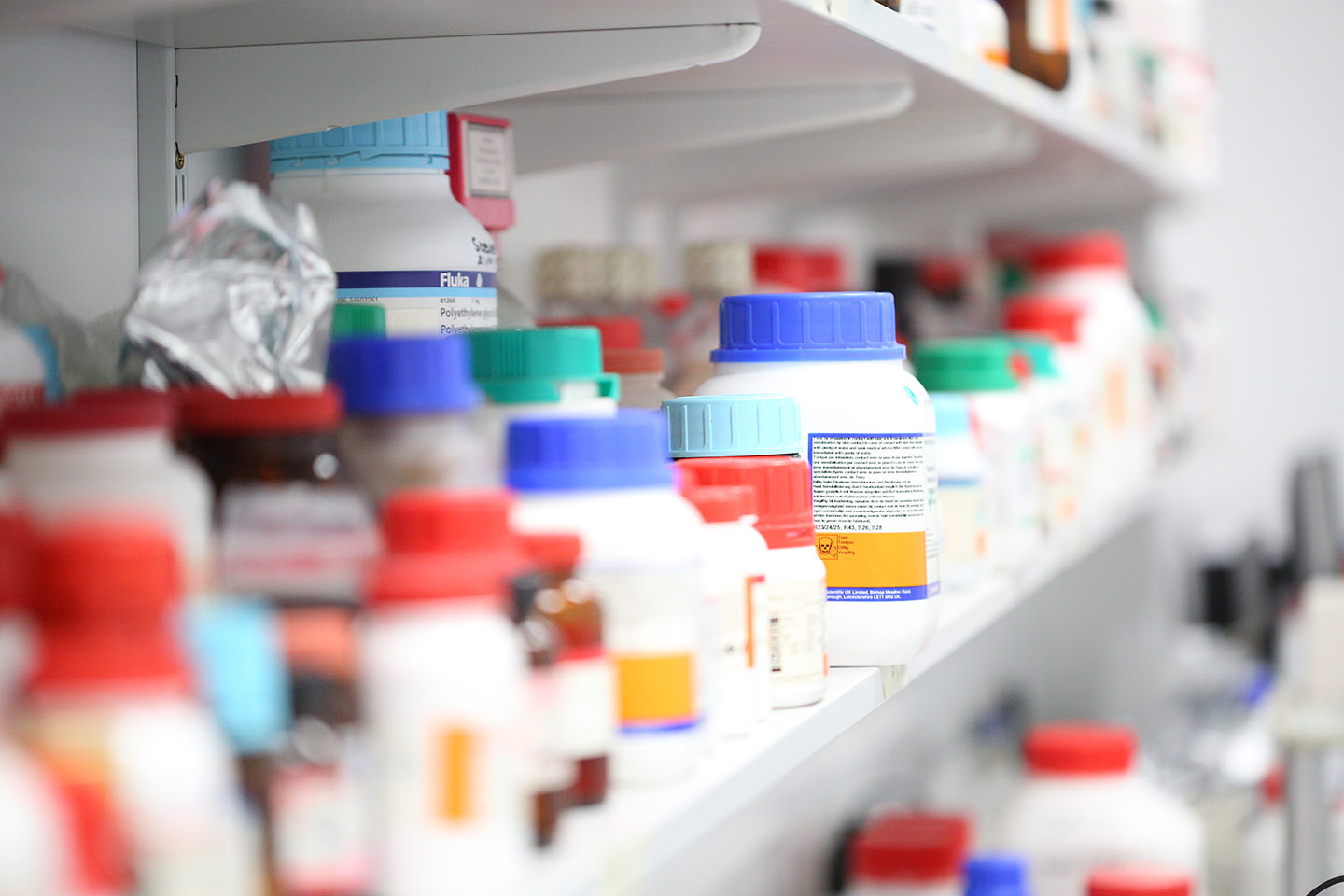 The immunomodulatory properties of limbal mesenchymal stem cells (MSC) – a novel cell source for the treatment of age-related macular degeneration (AMD
Led by Dr Rachel Oldershaw (lrao1@liverpool.ac.uk). Determining the critical pathways involved in mediating the immunomodulatory properties of limbal mesenchymal stem cells. Specific aims will be profiling and quantifying their immunoregulatory secretome, determining their ability to effect cell-mediated immunomodulation, measuring the expression of molecules that mediate T-cell apoptosis and characterising the retention of immunomodulatory properties when combined with amniotic membrane scaffolds.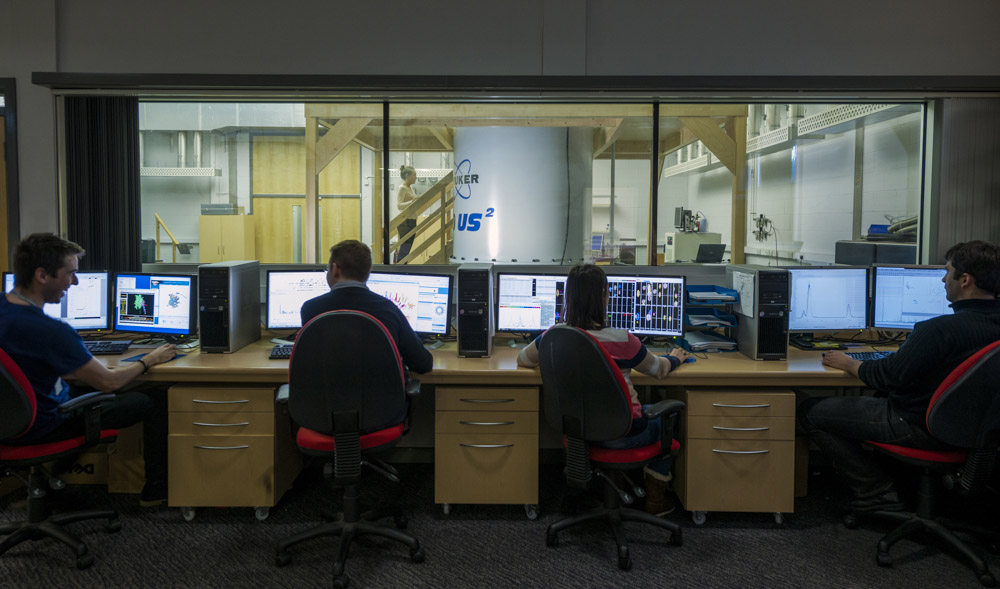 Age-related ocular surface basement membrane changes: implications for corneal homeostasis, wound repair and stem cell activity
Led by Dr Kevin Hamill (khamill@liverpool.ac.uk). The basement membrane regulates all aspects of tissue behaviour and most ageing-associated diseases involve dysfunction of this key structure. Focussing on the ocular surface epithelium this project will determine the impact of age-associated changes to the core basement membrane proteins; identifying how changes to composition, distribution and regulation influence function using in vitro and ex vivo models and a range of high-end imaging modalities, 3' RNA sequencing and functional analyses.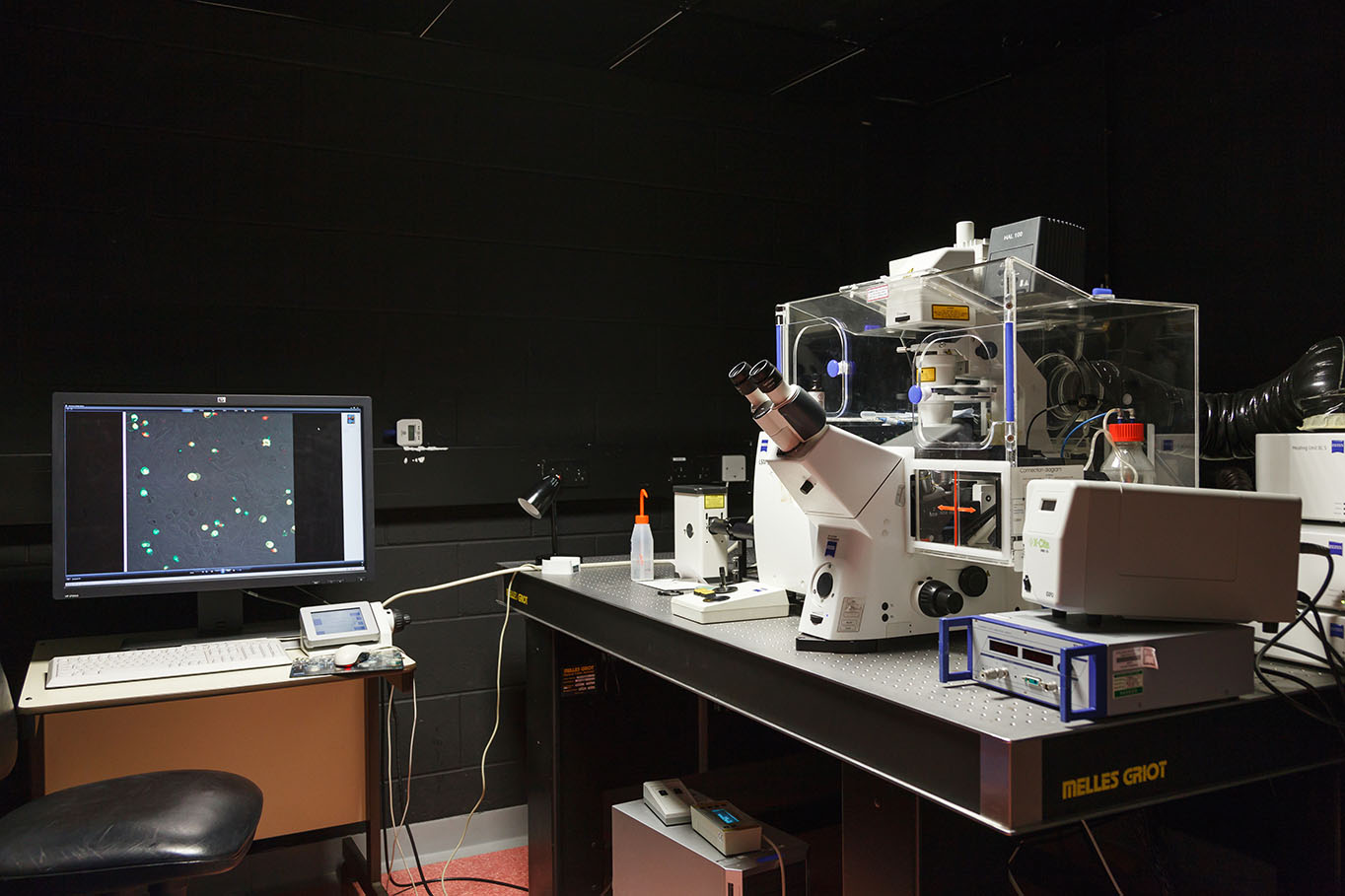 Characterising the age-related decline in immune function
Led by Dr Helen Wright (hlwright@liverpool.ac.uk). Investigating the decline in immune cell function as we age, this project will study the effect of age, frailty and inflammatory disease on neutrophil function. A range of experimental approaches will be used to study neutrophil phenotype, including phagocytosis and bacterial killing assays, measurement of neutrophil extracellular traps (NETs) by confocal microscopy, and transcriptomics (RNA sequencing).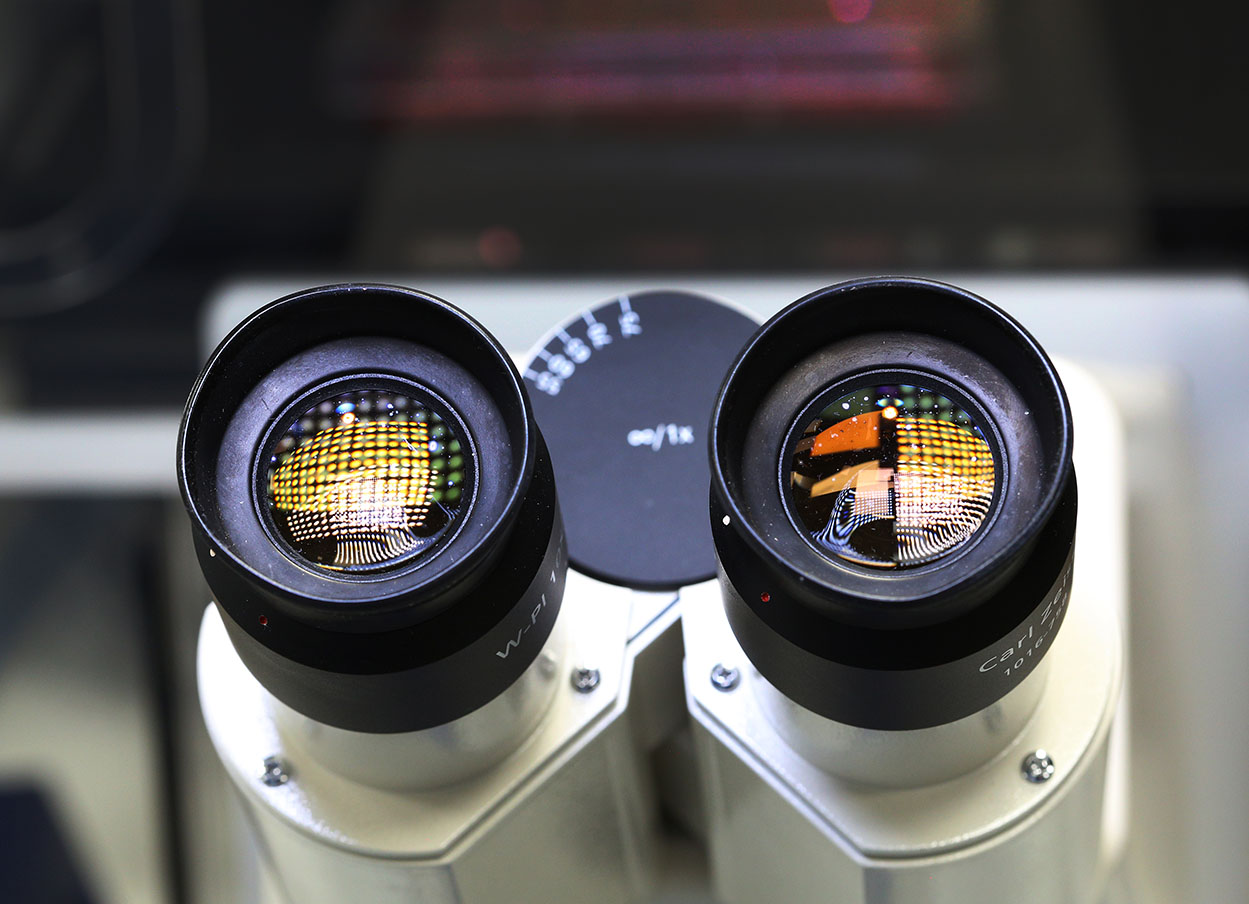 Identifying age-related extracellular microenvironment in dental tissues
Led by Dr Kazuhiro Yamamoto (Kazuhiro.Yamamoto@liverpool.ac.uk). Investigating changes in extracellular matrix (ECM) components and turnover in dental tissues with ageing and its pathological impact on the progression of oral diseases.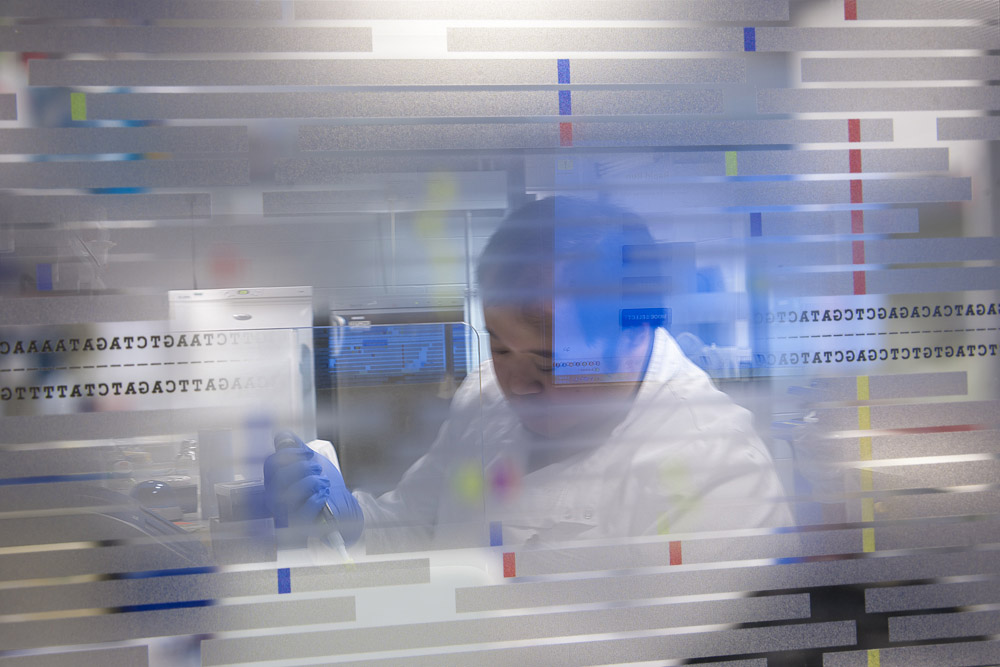 Circadian rhythms in age-related stem cell dysfunction: time for chronotherapy in exercise interventions?
Led by Dr Vanja Pekovic-Vaughan (vpv35@liverpool.ac.uk). Determining whether skeletal muscle stem cells show altered circadian regulation of secreted proteins with age, whether clock-deficient muscle stem cells mimic age-related changes and whether muscle clock changes with age can be rescued using appropriately timed exercise stimuli.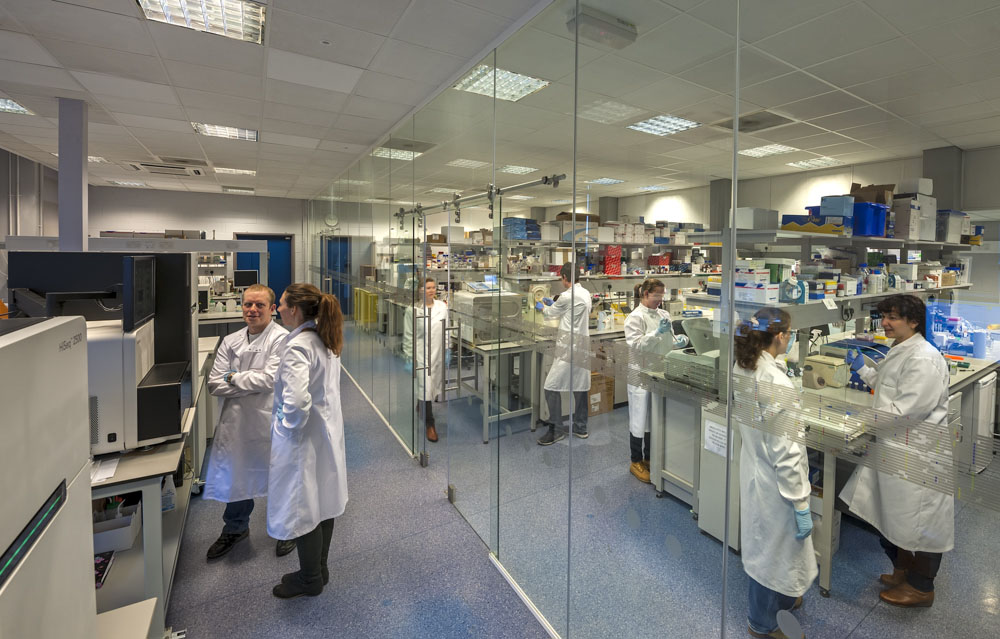 Targeting of antioxidants in age related joint pathology
Led by Dr Blandine Poulet (b.poulet@liverpool.ac.uk). Investigating the activity profile of the major antioxidant NRF2 in joint ageing and post-traumatic osteoarthritis and whether NRF2 targeting is appropriate for osteoarthritis therapy.
---
Please contact supervisors for informal enquiries.
These studentships will only fund tuition fees for UK students. Applicants for these studentships are expected to hold a UK first degree with a First Class or Upper Second Class degree classification, or a Second Class degree plus a Master's degree. The deadline for applications is 30th November 2020. Shortlisted applicants will be invited to interview in January 2021. Informal enquiries about specific projects should be made directly to the supervisors listed.
To apply, please send your CV, along with a covering letter by email to agephd@liverpool.ac.uk
In your letter, please identify your project preference (up to three project titles) from the list above.
The Institute of Life Course and Medical Sciences is fully committed to promoting equality and diversity in all activities. In recruitment we emphasize the supportive nature of the working environment and the flexible family support that the University provides. The Institute holds a silver Athena SWAN award in recognition of on-going commitment to ensuring that the Athena SWAN principles are embedded in its activities and strategic initiatives.