Starting well, living well and ageing well is the principle underpinning our work. Our research and teaching disciplines centre on health challenges that are particularly significant in Merseyside. Our work in cardiovascular health, eye and vision, musculoskeletal ageing and women's and children's health has global impact.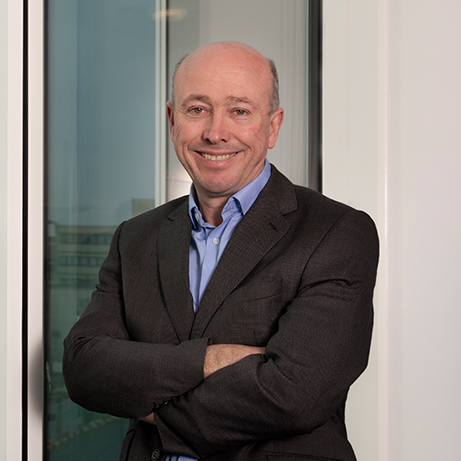 Our ambition for our institute is to have a research presence throughout the pipeline, from discovery stages through to clinical trials. It's important that we're recognised for excellence in both our teaching and research activity.
Our departments
Providing an outstanding opportunity to focus on studies of how life events modify the risks of adverse health at key stages in later life.
Scientists, engineers and clinicians work collaboratively to uncover how basic mechanisms, processes and structures relate to vision, including how it is affected by disease and how it can be treated.
Working with both medical and veterinary clinicians, as well as epidemiologists and biomedical scientists, to advance solutions to age-related diseases and conditions.
The department is internationally renowned for its research and is home to specialist groups covering obstetrics, gynaecology, neonatology and medical and surgical paediatrics.
We're one of the largest dental schools in the UK, training the next generation of dentists, as well as qualified dental professionals as they develop their careers.
At the University of Liverpool, we develop caring, clinically outstanding, research-ready doctors to lead in a rapidly changing healthcare world.
Vision, mission and aims
Conduct research that has a real impact on our local community
Support the starting well, living well and ageing well agenda
Make all areas of our research activity internationally visible
Operate sustainably, particularly reducing our plastic waste which is disproportionately high in clinical sciences
Be recognised as a leading education provider for our disciplines
Demonstrate best-practice 'team science'
Develop policies that promote equality, diversity and inclusion within clinical careers, where society has been under-represented previously.
Accreditations and partnerships
Athena SWAN Silver Award
We're proud to hold the Athena SWAN Silver Award, recognising our commitment to equality, diversity and inclusion.
The Technician Commitment
We're fully engaged in The Technician Commitment, a pledge to support technical staff working in research.