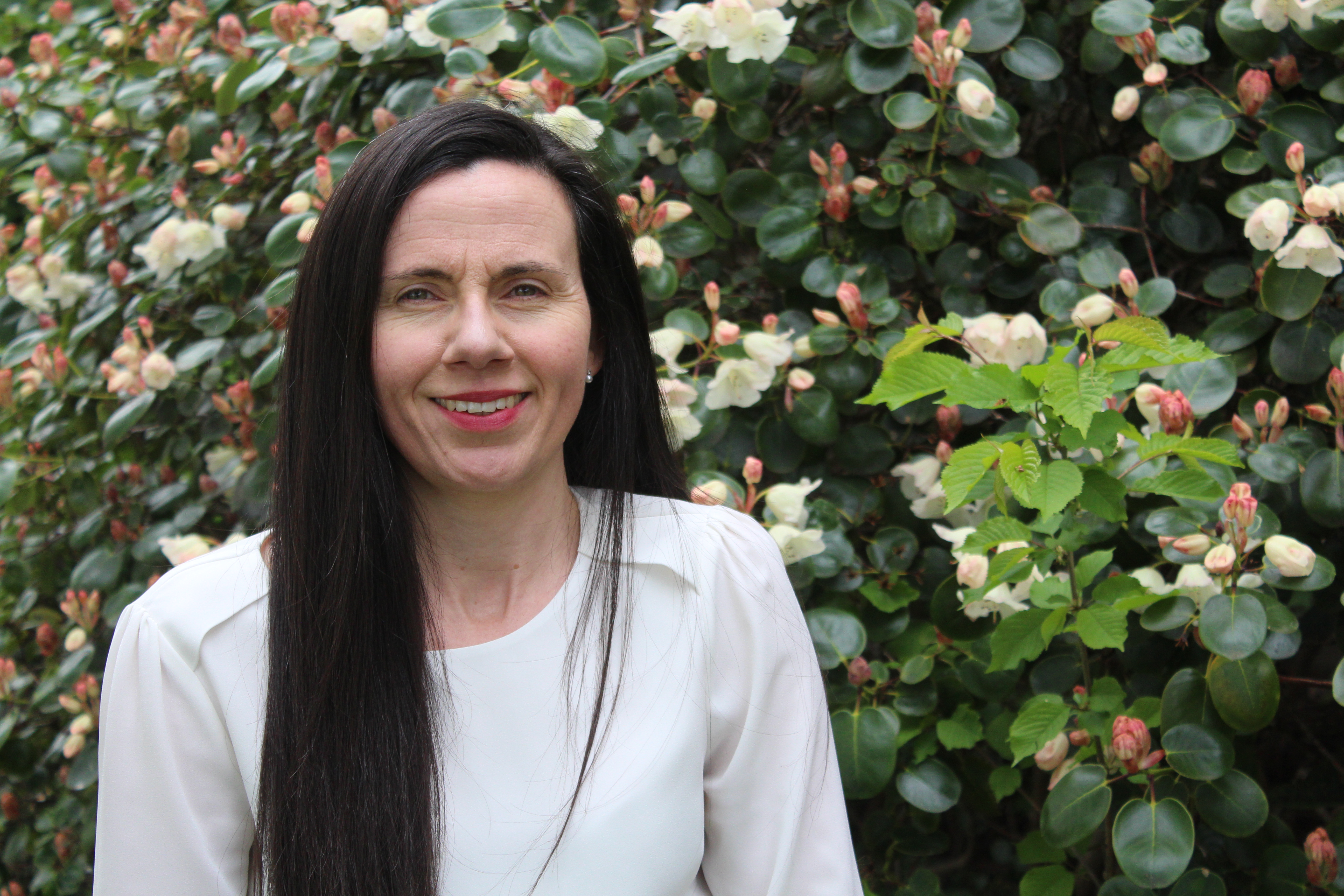 Professor
Deirdre
Lane
PhD, FRCP Edin, FHEA, FESC
Reader in Cardiovascular Health, University of Liverpool, United Kingdom; Adjunct Professor, Aalborg University, Denmark
Cardiovascular & Metabolic Medicine
About
Personal Statement
I am a Reader in Cardiovascular Health at the University of Liverpool and an Adjunct Professor of Cardiovascular Health at Aalborg University, Denmark.

I am an alumni of the University of Liverpool having received my BSc (Hons) in Psychology in 1995. I completed my PhD at the University of Birmingham in 2000 and worked as an Academic Fellow and Non-Clinical Lecturer in the University Department of Medicine, City Hospital, Birmingham, before joining the University of Birmingham as a Lecturer in Cardiovascular Health in February 2010. I was promoted to Senior Lecturer in April 2014 and Reader in March 2018. I joined the University of Liverpool in February 2019 as part of the newly formed Liverpool Centre for Cardiovascular Science.

My background is in health psychology and cardiovascular epidemiology and my research examines how cardiovascular disease affects patients' quality of life and psychological well-being, their perceptions' of the condition(s) and treatment, and how patient education impacts treatment adherence, using quantitative and qualitative methodology. My main research interest is atrial fibrillation, with two major themes: patient-centred research and stroke and bleeding risk stratification and stroke prevention. Together with clinical colleagues I have been integral in refining the risk stratification of atrial fibrillation patients requiring oral anticoagulant therapy based on their bleeding and stroke risk, deriving and validating stroke (CHA2DS2-VASc) and bleeding (HAS-BLED) risk schemas which are widely used both nationally and internationally in clinical practice. This has had a significant impact on patient care globally. I am also involved in clinical trials and international registry studies related to atrial fibrillation. My programme of research is focussed on stroke prevention and improving the management of atrial fibrillation through the promotion and implementation of guideline-adherent clinical practice and patient and physician education, in collaboration with hospital Trusts, primary care, patients, patient organisations, and industry, both nationally and internationally. I am currently rated as one of the top 10 world experts in atrial fibrillation by Expertscape and I am regularly invited to speak at national and international conferences on atrial fibrillation.