School of Law and Social Justice announces recruitment of up to 20 strategic lectureships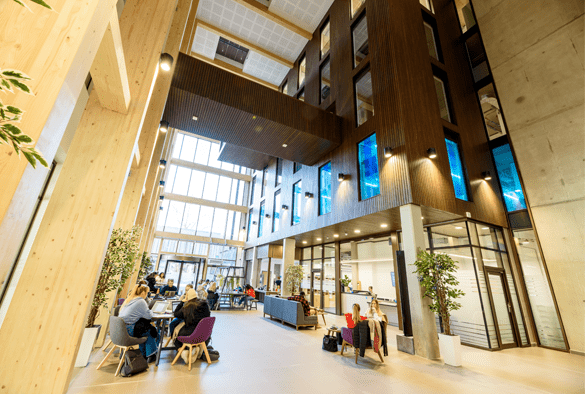 We are delighted to announce that the University of Liverpool School of Law and Social Justice (SLSJ) are recruiting for up to 20 Strategic Lectureships within Law and Sociology, Social Policy and Criminology. This follows the appointment of the School's Dean, Professor Valsamis Mitsilegas, in September 2022 and is supported by investment from the University.
SLSJ are seeing to appoint outstanding scholars at Lecturer/Senior Lecturer levels who will develop research synergies within and outside the School, excel and innovate in education at undergraduate and postgraduate levels, contribute to the development of the School's postgraduate taught portfolio, and actively promote the School's civic, community and international outreach.
Susan Pickard, Head of the Sociology, Social Policy and Criminology Department said: "'Following our strong performance in REF 2021, these appointments will help us build on our current strengths as well as enabling us to develop new areas of high quality cutting-edge research and teaching."
Find out more