Postgraduate research opportunities
With specialists exploring sociolinguistic issues in the Francophone, Hispanophone and Italophone world, as well as in the Middle East, Sociolinguistics at the University of Liverpool is ideally positioned to provide a range of national and transnational perspectives on research into language and society.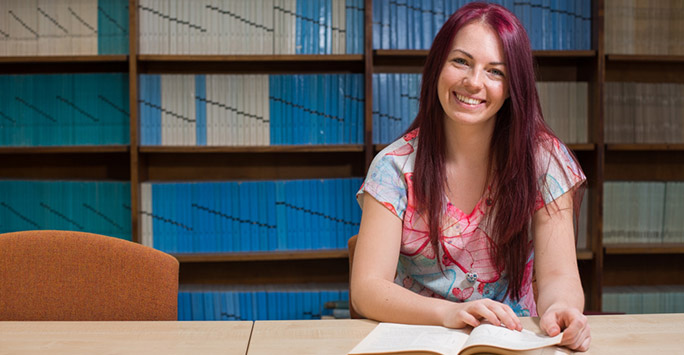 PhD hub
Visit our PhD hub to find out about our PhD programmes, studentships and more.
Find out about our current PhD students and their research topics.
Contact our staff to discuss possibilities for supervision of your research project.
Research
Sociolinguistics at the University of Liverpool is home to a critical mass of researchers examining the linguistic landscape, including a wide range of questions around language in the public space.
Our research themes are:
Linguistic Landscapes
New Speakers
Language Policy
Minority and regional languages
Language and new media.
Find out more across all disciplines and feel free to contact us to discuss collaborations.