Masters and PhD courses
Postgraduate research opportunities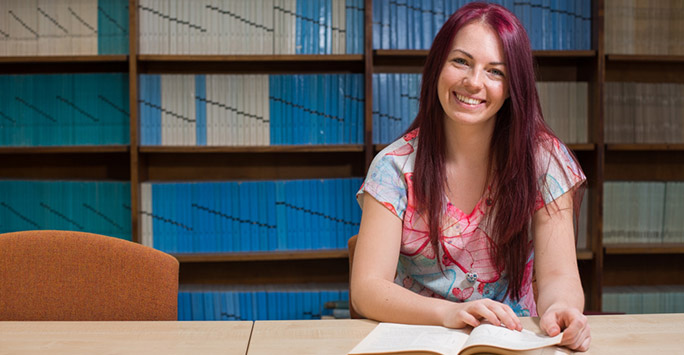 PhD hub
Visit our PhD hub to find out about our PhD programmes, studentships and more.
Find out about our current PhD students and their research topics.
Contact our staff to discuss possibilities for supervision of your research project.
Research
Our research strengths in Latin American Studies include:
Contemporary Politics and International Relations
History (Socio-political and Cultural-Early Modern through to Contemporary)
Literature
Socio-Anthropology
Film (Spanish American and Brazilian)
Critical Theory and Gender Studies
Cyberculture and counter-culture.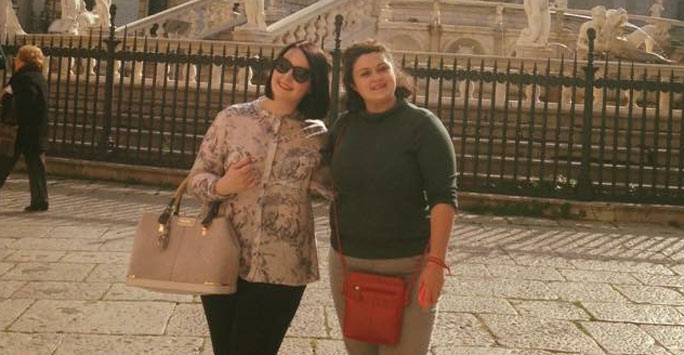 Student blogs
Hear from our students to find out what it's really like to study a language at Liverpool.