Undergraduate courses
Postgraduate research opportunities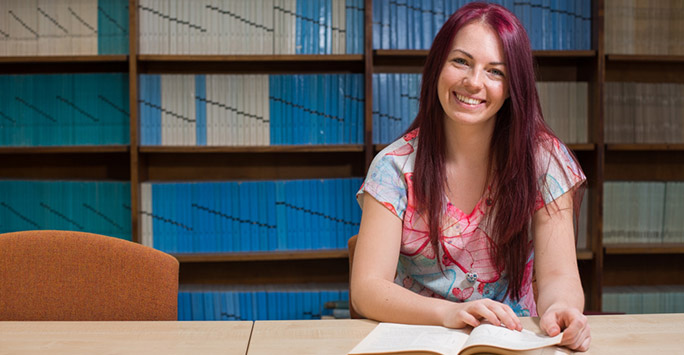 PhD hub
Why study with us?
‌Teaching and research in French studies have been central to the University's mission since its foundation in 1881
The James Barrow Chair of French, established in 1905, was among the first endowed positions in French in English Higher Education
Language classes taught in a friendly environment (including grammar, oral and language laboratory exercises)
Fully-equipped Language Lounge that can also be used for private study
Seven months in Year 3 studying or working in France or another French-speaking country on your Year Abroad.
Meet Diana: studying abroad with University of Liverpool
Find out what it's like to study abroad from Diana, who is studying French and Spanish at Liverpool and has spent a year in Paris and Madrid.