Video essay nominated in British Film Institute's best of 2020 list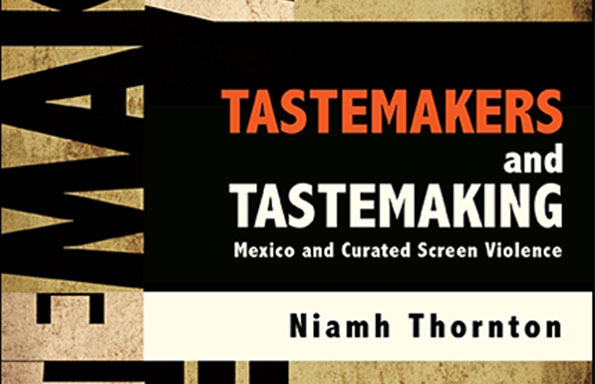 In its annual round-up the British Film Institute (BFI) invited 42 artists, critics and scholars to nominate their best video essays of 2020.
Amongst those, Dr Niamh Thornton's video essay "Terror Repetitivo en Heli (2013) de Amat Escalante / Repeating Terror in Amat Escalante's Heli (2013)" was chosen by two different contributors, Miklós Kiss and Irina Trocan.
The video essay was originally published in Tecmerin, a journal hosted by the Universidad Carlos III de Madrid.
A reflection on the ethics of hyperrealist violence in arthouse film, the video essay emerged from Dr Thornton's research into screen violence and Mexico.
It was also part of a series of audiovisual experiments that have been written up in her most recent monograph, 'Tastemakers and Tastemaking: Mexico and Curated Screen Violence' (SUNY Press, 2020).
This is a new and emerging form that leads to creative outcomes and allows for new ways of thinking and writing about film.
Find out more about Dr Niamh Thornton, who is a Reader in Latin American Studies.