Dr Angela Becher announced as winner of British Association for Chinese Studies Early Career Researcher Prize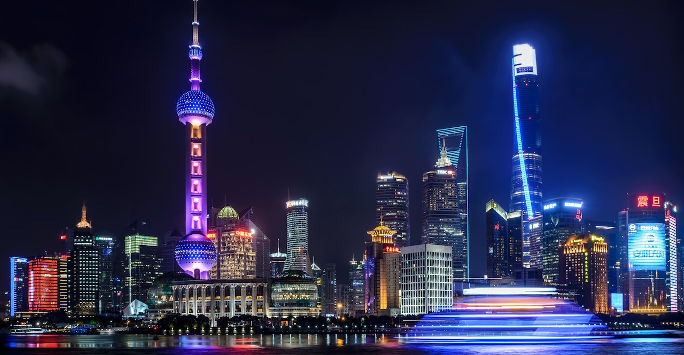 At its AGM in September the British Association for Chinese Studies (BACS) announced that the winner of the Early Career Researcher Prize for 2020 is Dr Angela Becher of the University of Liverpool's Department of Modern Languages and Cultures for her article on The Digital Illusion: New Media Artists Exploring the Phenomenology of Space.
This article was selected from a field submissions covering innovative topics in media studies, literature, contemporary politics, and history, demonstrating the robustness and vitality of early career research on China, broadly defined.
Of the winning submission, one of the expert reviewers stated:
"The article offers a substantial contribution to knowledge in the fields of urban studies, contemporary art, and digital media in China. Although new media artists are a vital presence in contemporary Chinese art, and despite the fact that digital art has generated a significant scholarly bibliography outside China, this article is one of the first to think theoretically across a range of Chinese digital art practices. What's more, and as the author notes, the relationship between digital media and urban space in China has yet to be investigated in depth in any scholarship at all to date. The paper thus has significant interdisciplinary value as it connects up these two crucial fields… [T]he paper also contains several brilliant passages of close visual analysis, which are highly engaging and flesh out the paper's theoretical ideas in powerful ways."
Another expert reviewer commented:
"This is an excellent paper that significantly enhances our understanding of the relationship between the material urban icons of China's megacities and their virtual manifestation as objects of social critique and subversion in the work of contemporary artists. The paper presents a nuanced and original argument that demonstrates how the simulated environment of much new media art enables artists (and viewers) to negotiate the spatio-temporal transformations that have accompanied China's processes of hyper-urbanization."
The winning submission from Dr Angela Becher will be published in the British Journal of Chinese Studies.