Winning the Hispanic Studies Prize
Posted on: 1 December 2021 by Tanisha Evans in 2021 posts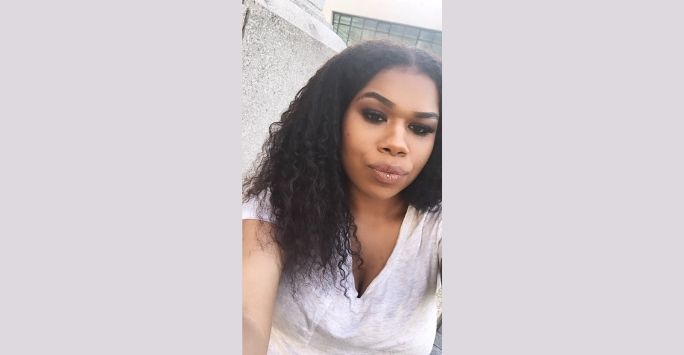 I am a 23-year-old second year student who transferred to Hispanic Studies from Biological & Medical Sciences.
It meant so much to have been awarded the Hispanic Studies Prize, it gave me confidence, self-belief and continues to motivate me every day. It feels really good to have your hard work recognised.
I have struggled to find my career path for a long time, but I have had a passion for Spanish since I began studying it at primary school and it has always been something I wanted to pursue. I am thoroughly enjoying my new degree, I particularly enjoy learning about the history of the Americas; I have learnt a lot, my Spanish has gotten so much better and my passion has rocketed. I am especially excited for my year abroad next year!
I am so happy that I transferred because being sure to choose the correct path for yourself is paramount to your success and happiness, and it is never too late to start again if you're unhappy. It's easy to succeed when you love what you do.
Find out more
Learn more about Languages, Cultures & Film.
---