The Boom of Feminism in Spain
Posted on: 27 February 2019 by Katja Seljak Adimora in 2019 posts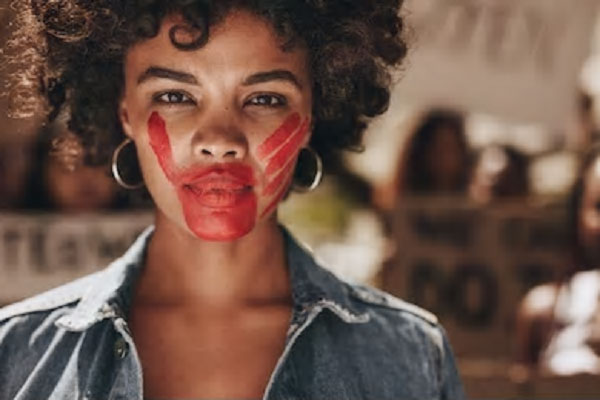 The year 2018 represented a boom of feminism in Spain. Spain made a crucial progress in gender equality: thousands of people demonstrated for women's equality, the government of Pedro Sánchez identified with being feminist: 11 out of 17 positions are in the hands of women, government priorities included agreements against gender violence and for work equality. Moreover, the government turned to the Real Academia Española regarding the 'inclusive' language in the Constitution.
However, RAE opposed this idea, and the movement #MeToo brought feminism in Spain years ahead. In a trial against La Manada, all five men from Sevilla that raped an 18 years old woman on San Fermín in Pamplona in 2016 were acquitted with a juridical justification that the victim "no se resistió" ("did not resist"). The first juridical verdict sentenced the accused to nine years in prison for sexual abuse not rape, which caused numerous protests against the juridical decision. In June 2018 when the three men of La Manada were released from prison, protesters occupied the streets for the third time in cities throughout Spain (Madrid, San Sebastián, Valencia, Zaragoza, Sevilla, Granada, Murcia, Pamplona).
There is no doubt that the biggest achievement in contemporary feminist activism in Spain is the mobilization of the 8th March 2018, the feminist strike 8-M. While the 8-M had a support of PSOE and Unidos Podemos, PP and Ciudadanos did not participate in it. The principal slogan of the manifestation was "Si las mujeres paramos, se para el mundo" ("If women stop, the world stops"). It took nearly a year to organize the strike by Comisión 8-M, a group of feminists from Madrid by giving talks and calling for strike at universities and neighbourhoods. The Commission has been organizing demonstrations on the International Women's day for decades. In spite of that, only five years ago, those rallies were attended by few.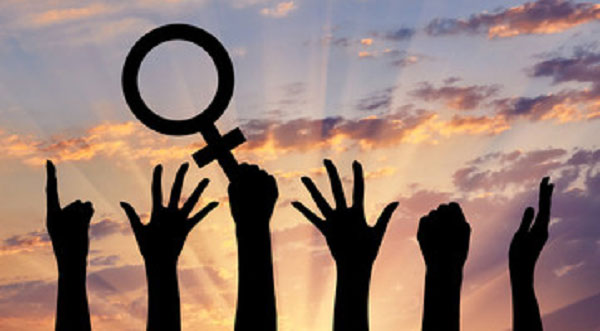 That notwithstanding, on the 8th March 2017 40,000 people attended the protest. Consequently, the Commission called for a feminist strike on the 8 March 2018. Hundreds of thousands of people in 120 Spanish cities (170,000 in Madrid, 200,000 in Barcelona) participated in the 24 hours feminist strike that put Spain in forefront of feminism.
The success was bigger than in any other country. The reasons for this success were various, namely the intention of Alberto Ruiz Gallardón, the minister of Justice in the Government of Mariano Rajoy, to derogate the law on terms of abortion (2010). Thus, women organised a demonstration (1st February 2014), first one after decades of silence. Women were agitating with the feminist slogans such as "Nosotras parimos nosotras decidimos" ("We give birth, we decide").
Discover More
---