Our top tips to beat the Blue Monday blues this January
Posted on: 15 January 2018 by Sophie in 2018 posts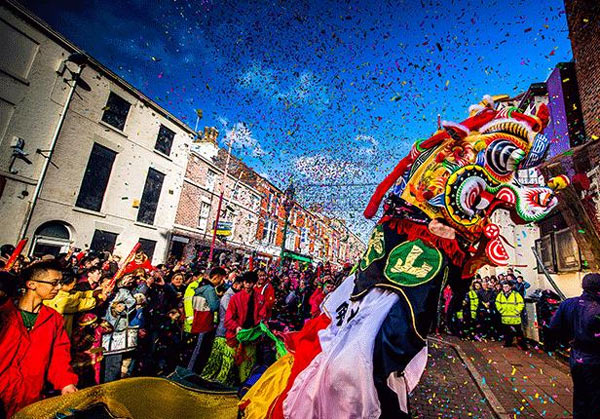 January blues can be tough. But what should you do when Blue Monday comes around when you're trying to prepare for your exams?
We've gathered together our top tips for chilling out! So if you need a break, why not try some of these ideas, to get yourself some zen vibes...
Get ready for Chinese New Year 2018
So not quite in January, but it's never too early to get your lanterns at the ready and start the cleaning preparations (as is the custom for Chinese New Year) ready for the big weekend. Celebrations for the year of the dog will start from 16 February!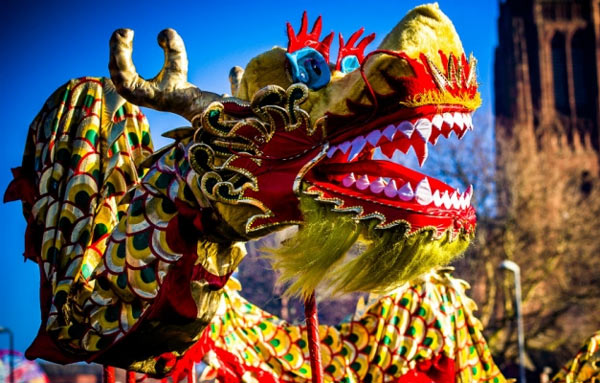 Wander at the Walker Art Gallery
Find some Pre-Raphaelite beauties, hang out with Lucien Freud or have a peaceful wander amongst the statues - all for free.
(If Burberry loved it, then so should you!)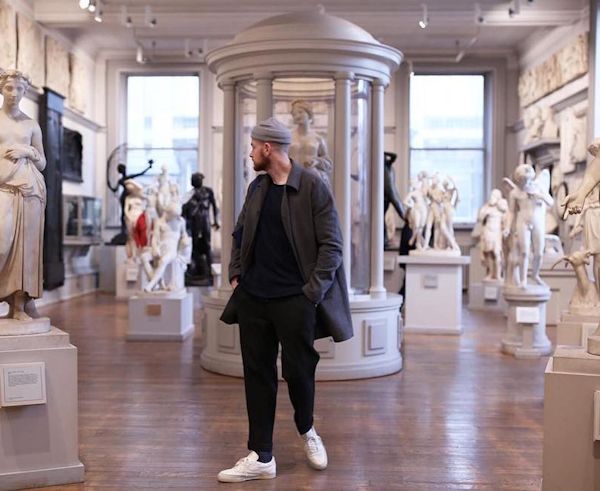 ‌
Make like a hippy in Sefton Park
Watch the ducks, hop across a brook, frolic in a fairy glen. What else does a student need?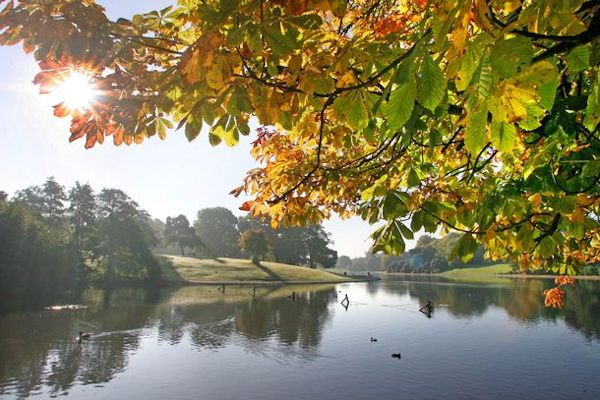 Grab a cuppa at Leaf on Bold Street
They say - "we have a range of 50 rare loose-leaf teas from across the globe". We say - get the kettle on!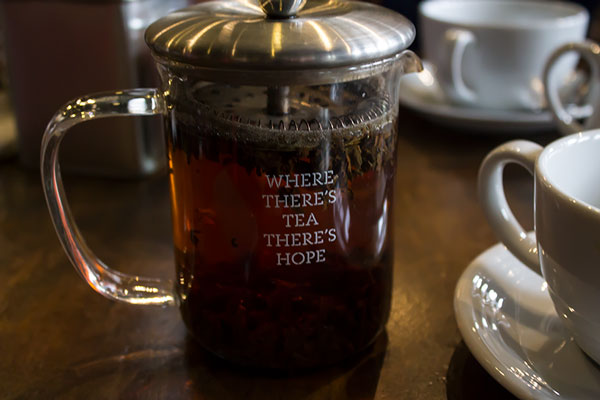 Stare at the sky in Abercromby Square
If you're studying history, languages, archaeology, politics or Irish studies, then it's right on your doorstep.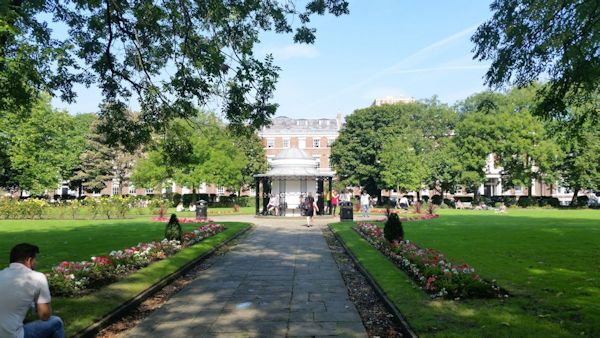 ‌
Ghetto into golf
We're not sure about the combination of golf clubs and access to beer at Liverpool's Ghetto Golf, but having a putt might just help you a bit.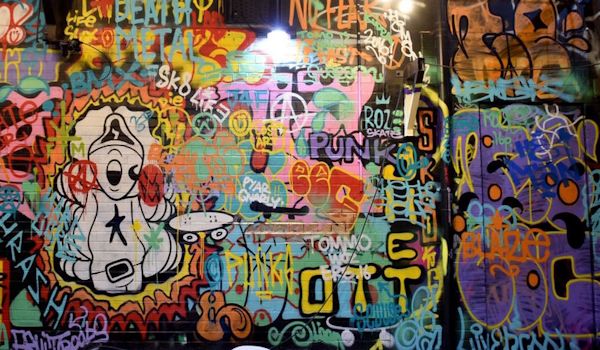 ---