"After music, languages have always been my second love" - Dan Haggis, The Wombats
Posted on: 28 March 2017 by Lisa Jones in 2017 posts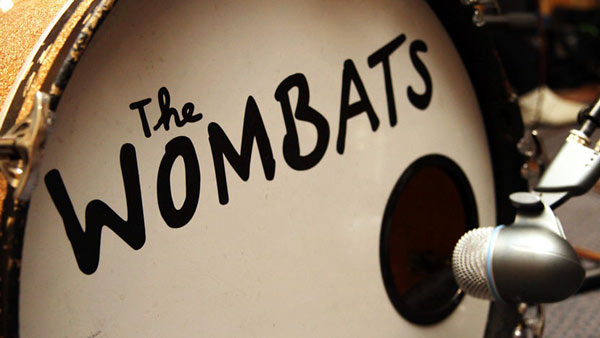 Les Wombats? It could have happened! We caught up with Dan Haggis, drummer with indie rockers The Wombats, about his memories of studying languages at Liverpool and the tough decision to say au revoir to his degree and kick start his career as a professional musician.
Why did you choose to study French and Spanish at Liverpool?
After music, languages have always been my second love. I studied at LIPA for a year before deciding to spread my eggs around a little and improve on my A-level French and non-existent Spanish. I actually did the pop music course at Liverpool too in my 1st year but I dropped it in the 2nd year to focus on my languages degree, as I was doing so much music outside of Uni anyway. I was in several bands in Liverpool at the time so I wanted to stay in the city and I'd heard the language department was one of the best in the country.
What were the highlights of the course?
I loved the grammar classes where we'd learn about etymology and semantics! I love how languages have spread over time and we as humans have historical evidence of the movement of people literally coming out of our mouths every day. I also loved learning different phrases that don't exist in your own language; it spurs the imagination. Two of my favourite courses were Latin American cinema and French cinema, as a film buff, discovering loads of amazing films and writing about them was not hard work at all!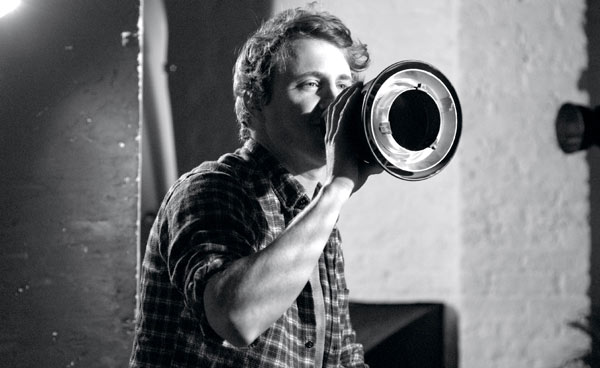 ‌
What are your top memories from studying here?
I loved the whole 2 years to be honest. Great course, lovely people and just a really good learning environment. I've actually had a French girlfriend for the last 8 years and without those 2 years at Uni, I'm not sure we would have been able to get to know each other in the same way...so thanks! One of my memories is actually when I had to decide whether or not to postpone my year abroad to stay in Liverpool and focus on 'The Wombats'. I remember speaking to a few professors and they were kind of advising against it.
Then I spoke to Dr Blackwood from French and he told me to go for it. He said I could always come back to it if the band didn't work out! This helped me decide to put my eggs back into the one basket where they have stayed for the last 12 years! For the record, my spoken French is better than ever but my Spanish has all but gone...
Find out more
Follow Dan to see what he's up to now and listen to his second solo album, 'Circadian Circus', released last month.
Find out more about studying languages with us.
---