Year abroad vlog - Erin's experience in Germany
Posted on: 18 December 2017 by Lisa Jones in 2017 posts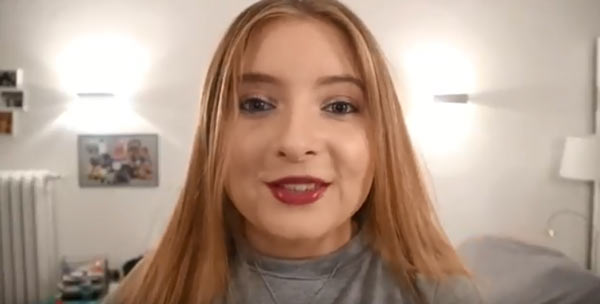 Meet Erin Kearns in Bonn, Germany! It sounds like Erin has had a great time on the first part of her year abroad - it's given her a lot of confidence and a feeling of independence too.
Watch this vlog to find out about what it's like to take a year abroad and take a look around the Christmas markets with Erin and her new friends.
You can also follow Erin on her YouTube channel, which has more vlogs about her experiences so far...
Find out more
---