How language and immigration are connected, and why we should care
Posted on: 21 September 2017 by Nicola Bermingham in 2017 posts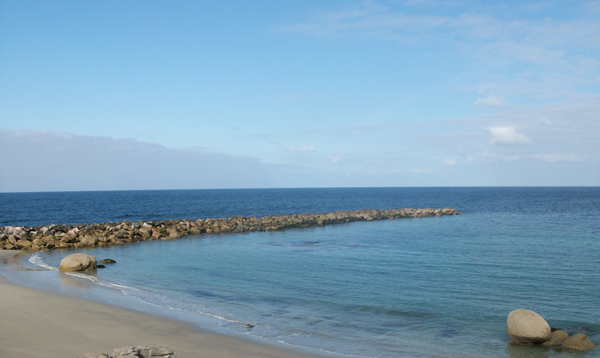 Both in the UK and Europe, immigration is at the forefront of many of today's political debates. Immigration and language are inextricably tied: For immigrants, knowing the language of their new community can play an important role in their ability to fully participate in day to day life.


Access to resources
It is therefore important for immigrants to have access to language learning resources, and for members of host communities to have an understanding of the complexities of language and immigration.
Immigrants who live in minority language contexts such as in Galicia, Spain, which is the focus of my research, are faced with a community that has not one but two languages (Galician and Spanish). People often associate minority languages with local, traditional culture.
The value of minority languages
However, nowadays, in certain contexts, knowledge of the minority language is required in the education system and the labour market, and therefore the instrumental value of minority languages has come to the fore. We now have situations where immigrants (who already may be multilinguals themselves) come to a new country and learn more than one language.
Despite these multilingual realities, public discourse about immigration and language can tend towards ideologies of assimilation and monolingualism, where 'one language fits all' and the burden of responsibility to 'adapt' is placed exclusively on the immigrant population. The multilingual profile of immigrants in increasingly globalised European societies, however, challenges such monolingual norms and demonstrates the need to think of integration as multidirectional and indeed multilingual.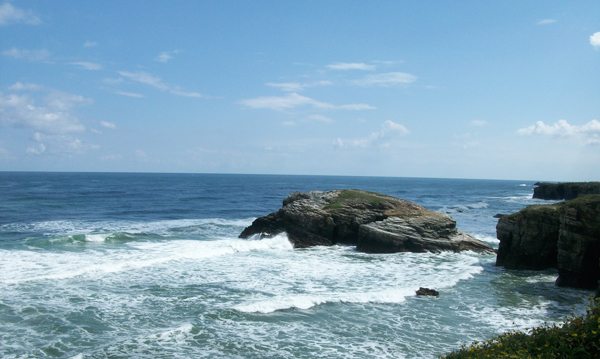 Asking important questions about immigration
Important questions about language and immigration have been explored by scholars across Europe. The COST New Speakers Network has explored the 'new speaker' label as a way of breaking away from thinking of speakers of language as either 'native' or 'non-native', and carve out a space for a more multifaceted understanding of the way people use language.
The UK specifically has seen events such as the British Association for Applied Linguistics and Cambridge University Press seminar on Language and Immigration, which was held in May 2016 and brought together academic researchers, government officials and other stakeholders to discuss the challenges and opportunities related to language learning and immigration today.
Our Department of Modern Languages and Cultures offers courses in Sociolinguistics and Minority Languages as well as Modern Languages.
Studying subjects such as these is about much more than 'getting to know a new culture' and can get us thinking about bigger societal issues and inspire social change.
Find out more
---