The History blog
Welcome to our blog!
If you're hung up on history, then this is the blog for you.
We'll give you an alternative look at our degree courses, bring out the stories behind our research and talk to you about the subjects you are most passionate about.
Follow us
Read our disclaimer statement
---
Posted on: 12 March 2021 | Category: 2021 posts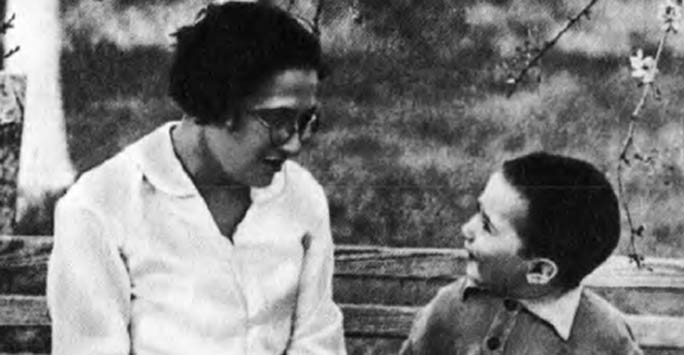 The biography of Evgeniia L'vovna Zel'kina cuts an unexpected path across the history of early Soviet Uzbekistan. Zel'kina was born in 1900 in Moscow, in the family of a Jewish doctor. After 1917, likely captivated by the new revolutionary ideology, she studied to become a professional activist at the Institute of Red Professors.
---
Blog

Posted on: 19 April 2021 | Category: 2021 posts

For World Heritage Day 2021, we spoke to History student Hannah Schofield-Lea, currently completing a placement at the World Museum, Liverpool.

---