The History blog
Welcome to our blog!
If you're hung up on history, then this is the blog for you.
We'll give you an alternative look at our degree courses, bring out the stories behind our research and talk to you about the subjects you are most passionate about.
Follow us
Read our disclaimer statement
---
Posted on: 13 November 2019 | Category: 2019 posts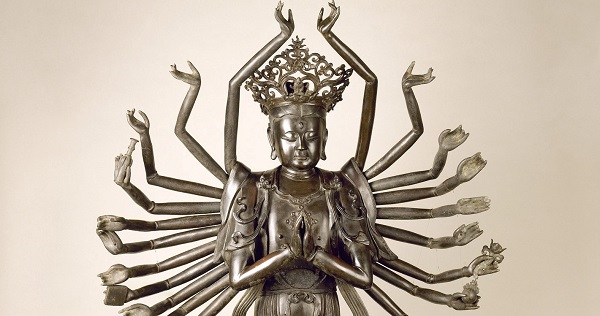 Dr Deana Heath is a Reader in Indian and Colonial History at the University of Liverpool, and organiser of the Untold Histories of Empire project at the World Museum as part of the Being Human Festival.
---
Blog

Posted on: 7 January 2020 | Category: 2020 posts

It's that time of year again. But you've got this. Deep breath.

---