The History blog
Welcome to our blog!
If you're hung up on history, then this is the blog for you.
We'll give you an alternative look at our degree courses, bring out the stories behind our research and talk to you about the subjects you are most passionate about.
Follow us
Read our disclaimer statement
---
Posted on: 9 October 2019 | Category: 2019 posts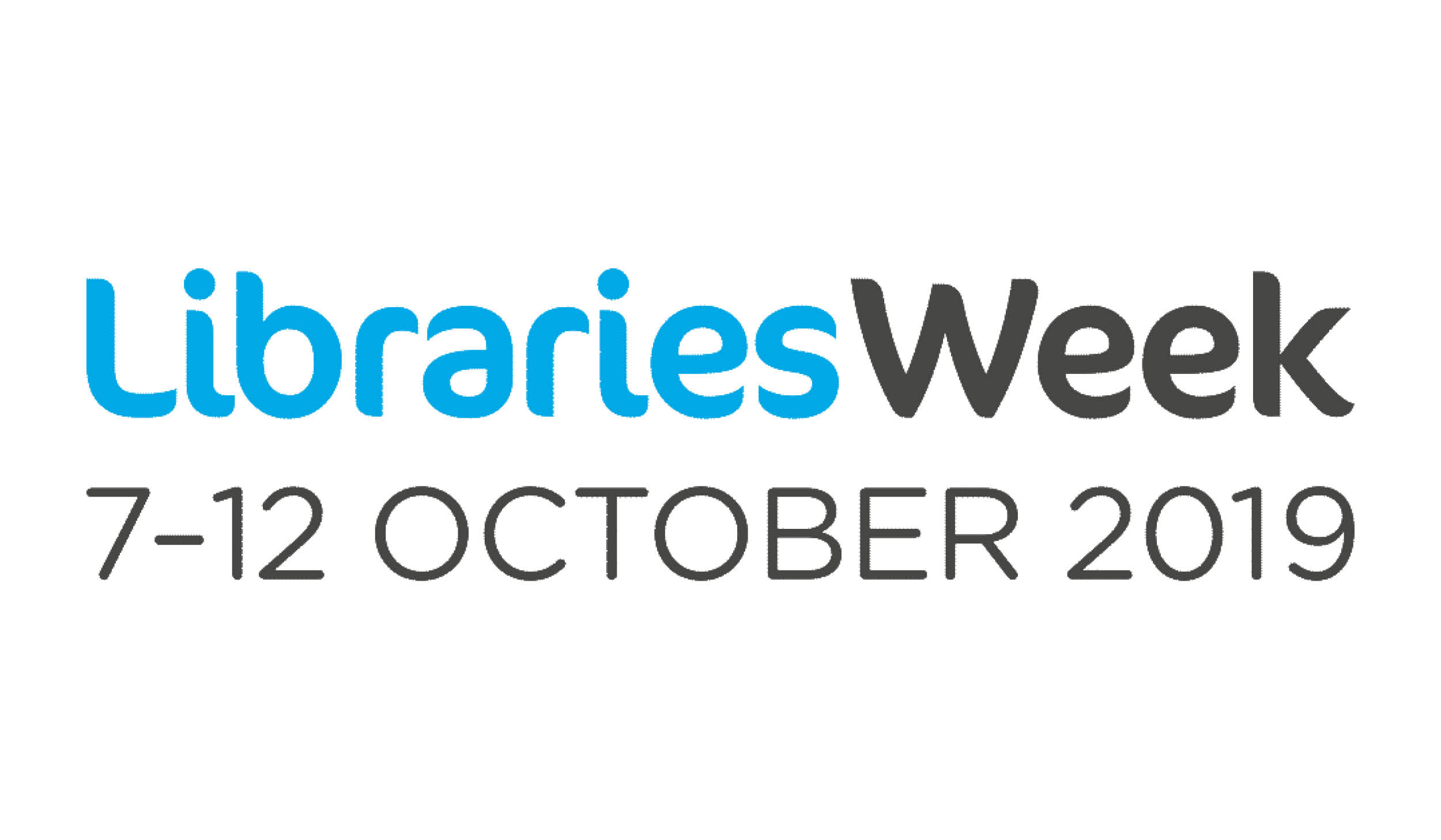 7-12 October is National Libraries Week 2019 – a time to celebrate the power of libraries to change lives through reading. The theme this year is how libraries engage communities through technology, building skills and encouraging participation. It's fitting, therefore, that this week also marks the launch of a major new digital humanities project funded by the AHRC exploring the history of libraries, led by Professor Mark Towsey from the Department of History at the University of Liverpool.
---
Blog

Posted on: 9 October 2019 | Category: 2019 posts

7-12 October is National Libraries Week 2019 – a time to celebrate the power of libraries to change lives through reading. The theme this year is how libraries engage communities through technology, building skills and encouraging participation. It's fitting, therefore, that this week also marks the launch of a major new digital humanities project funded by the AHRC exploring the history of libraries, led by Professor Mark Towsey from the Department of History at the University of Liverpool.

---