The History blog
Welcome to our blog!
If you're hung up on history, then this is the blog for you.
We'll give you an alternative look at our degree courses, bring out the stories behind our research and talk to you about the subjects you are most passionate about.
Follow us
Read our disclaimer statement
---
Posted on: 6 January 2021 | Category: 2021 posts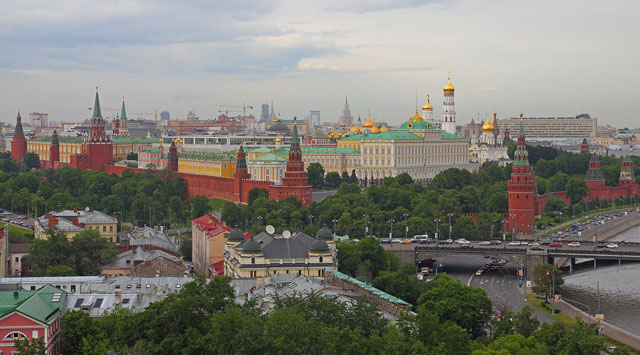 2020 was meant to be a blockbuster year for the Kremlin: twenty years of Vladimir Putin, seventy-five years since the victory over fascism in the Great Patriotic War and constitutional changes approved overwhelmingly by the population in a referendum.
---
Blog

Posted on: 6 January 2021 | Category: 2021 posts

2020 was meant to be a blockbuster year for the Kremlin: twenty years of Vladimir Putin, seventy-five years since the victory over fascism in the Great Patriotic War and constitutional changes approved overwhelmingly by the population in a referendum.

---