The History blog
Welcome to our blog!
If you're hung up on history, then this is the blog for you.
We'll give you an alternative look at our degree courses, bring out the stories behind our research and talk to you about the subjects you are most passionate about.
Follow us
Read our disclaimer statement
Posted on: 17 October 2022 | Category: 2022 posts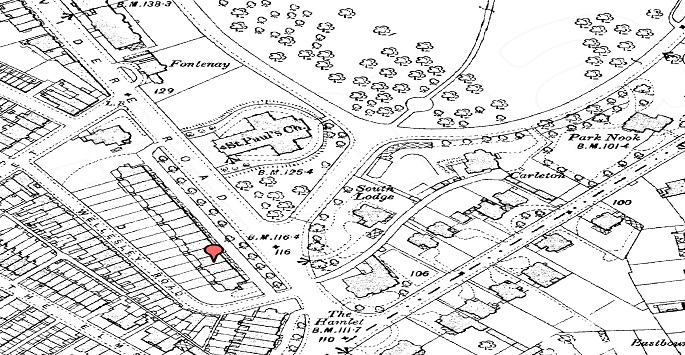 I was two days into my archival work when the address at the top of a letter I was reading made me jump on my uncomfortable chair in the reading room of the Central State Archive of the Republic of Uzbekistan: 13 Wellesley Terrace, Princes Park, Liverpool. "Gosh -I thought- I pass this house when I cycle into work!"
Blog

Posted on: 19 October 2022 | Category: 2022 posts

Dr Ama Biney is a Lecturer in Black British History, in the University of Liverpool's History Department.