The History blog
Welcome to our blog!
If you're hung up on history, then this is the blog for you.
We'll give you an alternative look at our degree courses, bring out the stories behind our research and talk to you about the subjects you are most passionate about.
Follow us
Read our disclaimer statement
Posted on: 1 August 2022 | Category: 2022 posts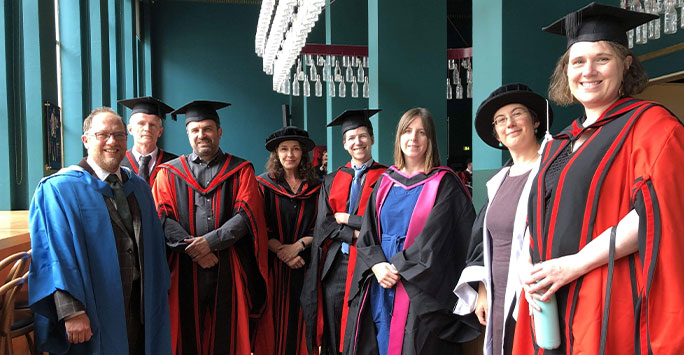 This summer we draw the final curtain on what has been the most turbulent and demanding period in the life of university departments up and down the country. In History at Liverpool, not only have we seen our wonderfully resilient class of 2022 graduate in person in the sumptuous surroundings of Hope Street's Philharmonic Hall, but we have also welcomed back to campus – at long last! – well over 300 students from the classes of 2020 and 2021. These students were denied their own in-person graduation ceremonies due to lockdown restrictions, and it was a tremendous privilege – and not a little emotional – to see them again in person.
Blog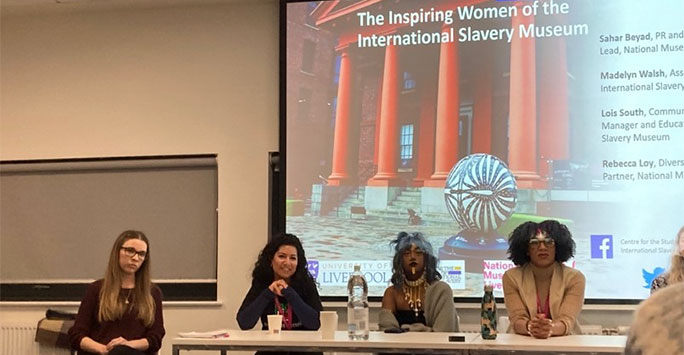 Posted on: 16 March 2023 | Category: 2023 posts
On March 9th 2023, the Centre for the Study of International Slavery (CSIS) hosted a panel discussion featuring museum professionals working with or at the International Slavery Museum (ISM).