The History blog
Welcome to our blog!
If you're hung up on history, then this is the blog for you.
We'll give you an alternative look at our degree courses, bring out the stories behind our research and talk to you about the subjects you are most passionate about.
Follow us
Read our disclaimer statement
---
Posted on: 27 September 2018 | Category: 2018 posts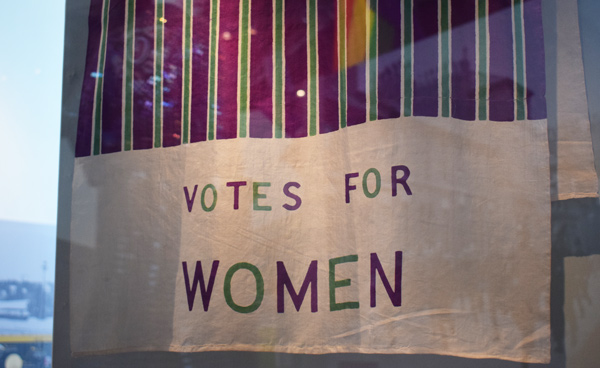 Modern history expert, Dr Sam Caslin, talks about the practise of force-feeding Suffragettes in prison, as we continue to reflect on the centenary of the Representation of the People Act, which allowed (some) women the right to vote in 1918.
---
Blog

Posted on: 27 September 2018 | Category: 2018 posts

Modern history expert, Dr Sam Caslin, talks about the practise of force-feeding Suffragettes in prison, as we continue to reflect on the centenary of the Representation of the People Act, which allowed (some) women the right to vote in 1918.

---