The History blog
Welcome to our blog!
If you're hung up on history, then this is the blog for you.
We'll give you an alternative look at our degree courses, bring out the stories behind our research and talk to you about the subjects you are most passionate about.
Follow us
Read our disclaimer statement
---
Posted on: 19 January 2018 | Category: 2018 posts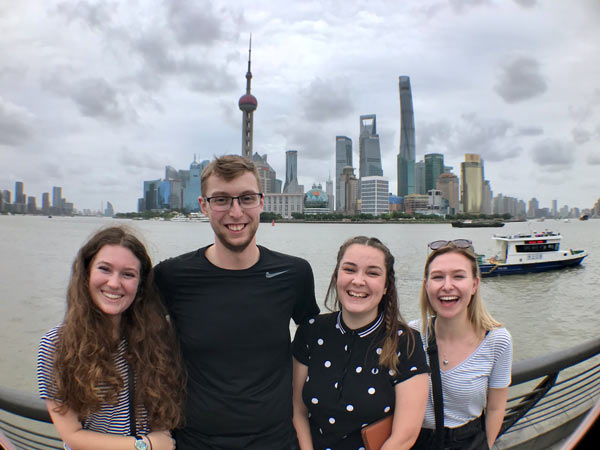 Hello! Or should I say 你好 (ni hao)? I'm currently sitting in my flat in Suzhou revising for my exams. Yes, Study Abroad does actually involve studying, but don't worry, there's so much more!
---
Blog

Posted on: 19 January 2018 | Category: 2018 posts

Hello! Or should I say 你好 (ni hao)? I'm currently sitting in my flat in Suzhou revising for my exams. Yes, Study Abroad does actually involve studying, but don't worry, there's so much more!

---